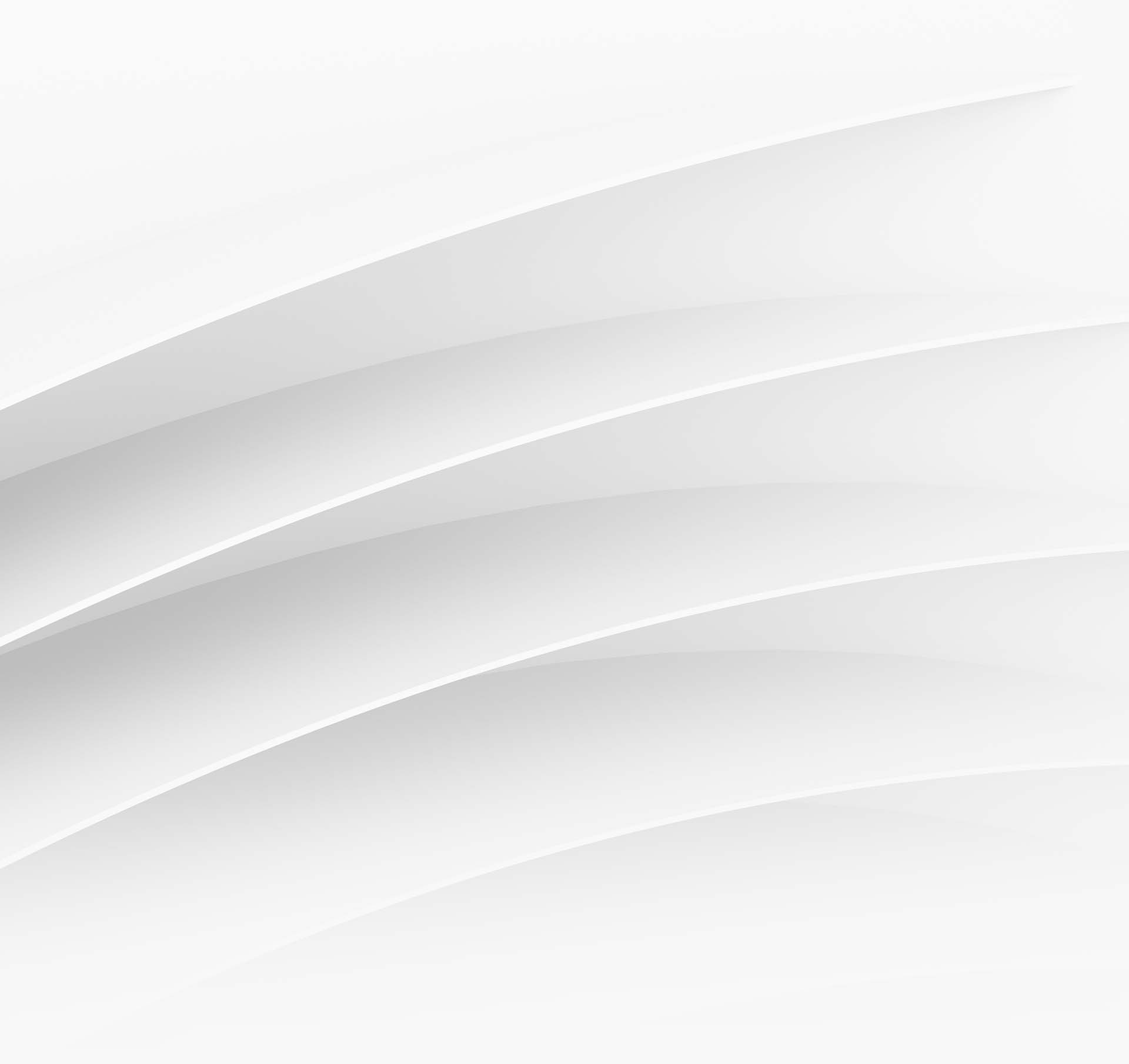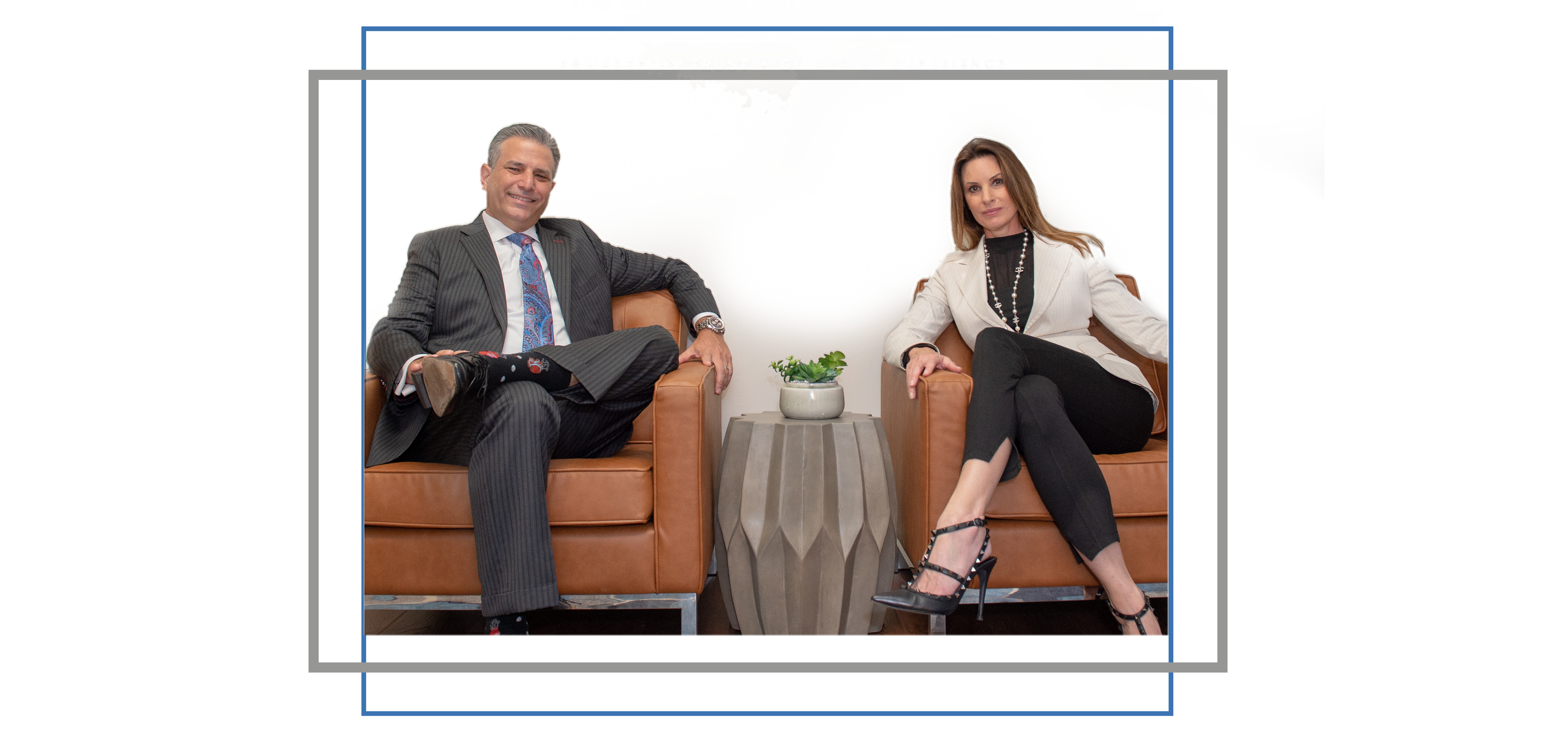 Collectively, we have nearly 80 years of legal experience including decades spent at large, statewide law firms. Our prior and invaluable legal experience fostered our desire to create our own boutique law firm enabling us to deliver more efficient, creative, and personalized service. We look forward to serving your families and your businesses.
Moore Rabinowitz Law is led by managing attorneys Sheryl Moore and Adam Rabinowitz, who have nearly 50 years of combined legal experience. Sheryl is board certified in family and marital law, and Adam is an AV rated attorney who practices all aspects of civil litigation.
Moore Rabinowitz Law endorses the team approach, and it works. Their hearts are in it. They care about their clients and they want to make a difference in their client's lives.
Sheryl and Adam; work side by side with their team of highly skilled attorneys and paralegals.
They make themselves available to answer telephone calls and emails in a timely fashion. Your case is important to all of us.
The team at Moore Rabinowitz Law wants their clients to be happy and successful. They love staying in touch with their clients. One of their greatest rewards is seeing their clients happy and succeeding after litigation has concluded. Many of their clients keep in touch with them long after their case has ended.
Our Story
For many years Sheryl and Adam were partners at 2 different major law firms prior to starting their own boutique legal practice. Disgruntled with the bureaucracy of "big law", they founded Moore Rabinowitz Law in the summer of 2018. They have currently increased the size of their office team from 2 attorneys to 10 attorneys, paralegals, and staff. They work very hard for their clients…and they will work very hard for you too.
POWERED BY TRUST • GUIDED BY EXPERIENCE