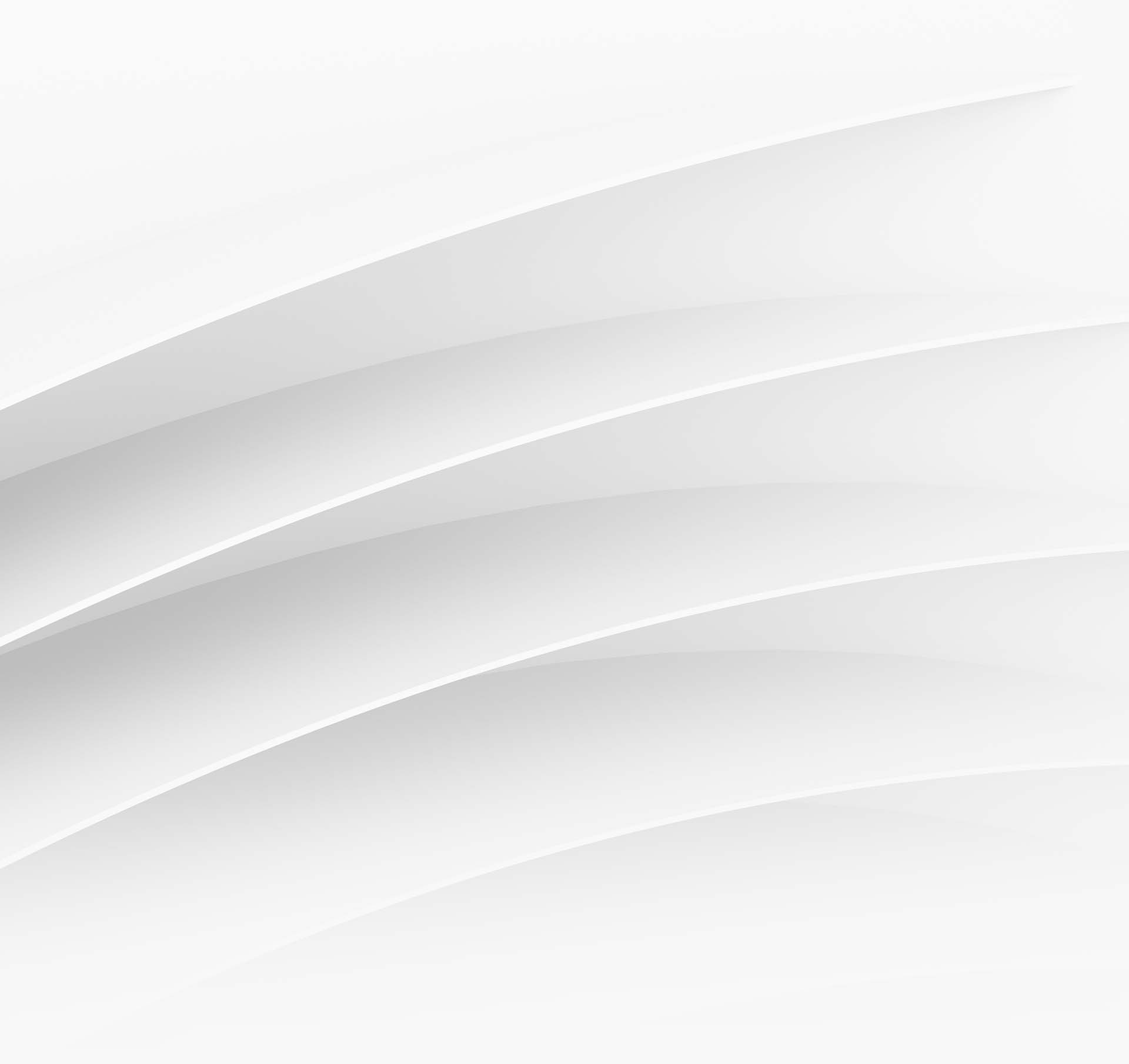 We welcome you to our law firm. Thank you for joining us. Collectively, we have nearly 80 years of legal experience including decades spent at large, state-wide, law firms. Our prior legal experience, while invaluable, fostered our desire to create our own boutique South Florida firm enabling us to deliver more efficient, creative, and personalized legal services. We look forward to serving your families and businesses.
Moore Rabinowitz Law is led by managing attorneys Sheryl Moore, Esq. and Adam Rabinowitz, Esq. who have nearly 80 years of combined legal experience. Sheryl is board certified in family and marital law, and Adam practices all aspects of civil litigation.
Moore Rabinowitz Law endorses the team approach, and it works. Their hearts are in it. They care about their clients and they want to make a difference in their client's lives and in their client's businesses.
Their team consists of two partners, Sheryl and Adam; their associate attorneys, Megan McCall and Yale Marcus; three paralegals, Julie Heaney, Christine Pagan, and Kim Krams, and a bookkeeper, Nanci Africk.
They make themselves available to answer phone calls and emails in a timely fashion. Your case is important to them.
Moore Rabinowitz Law wants their clients to be happy and successful. They receive an influx of thank you notes from their clients telling them how much their legal services meant to them. They love staying in touch with their clients. One of their greatest rewards is seeing their clients happy on the other side of their legal battle.
Our Story
Sheryl and Adam were partners at two different major Florida law firms that happened to be in the same high rise office building in downtown Fort Lauderdale. Their parking spots actually faced one another in the parking garage. They caught the attention of one another, started dating, fell in love, and got married. Sheryl and Adam decided to not only be partners in life, but also partners in business. Together, they founded Moore Rabinowitz Law in the summer of 2018. They have grown their office from 2 to 9 team members in a short period of time. They work hard for their clients. They will work hard for you too.