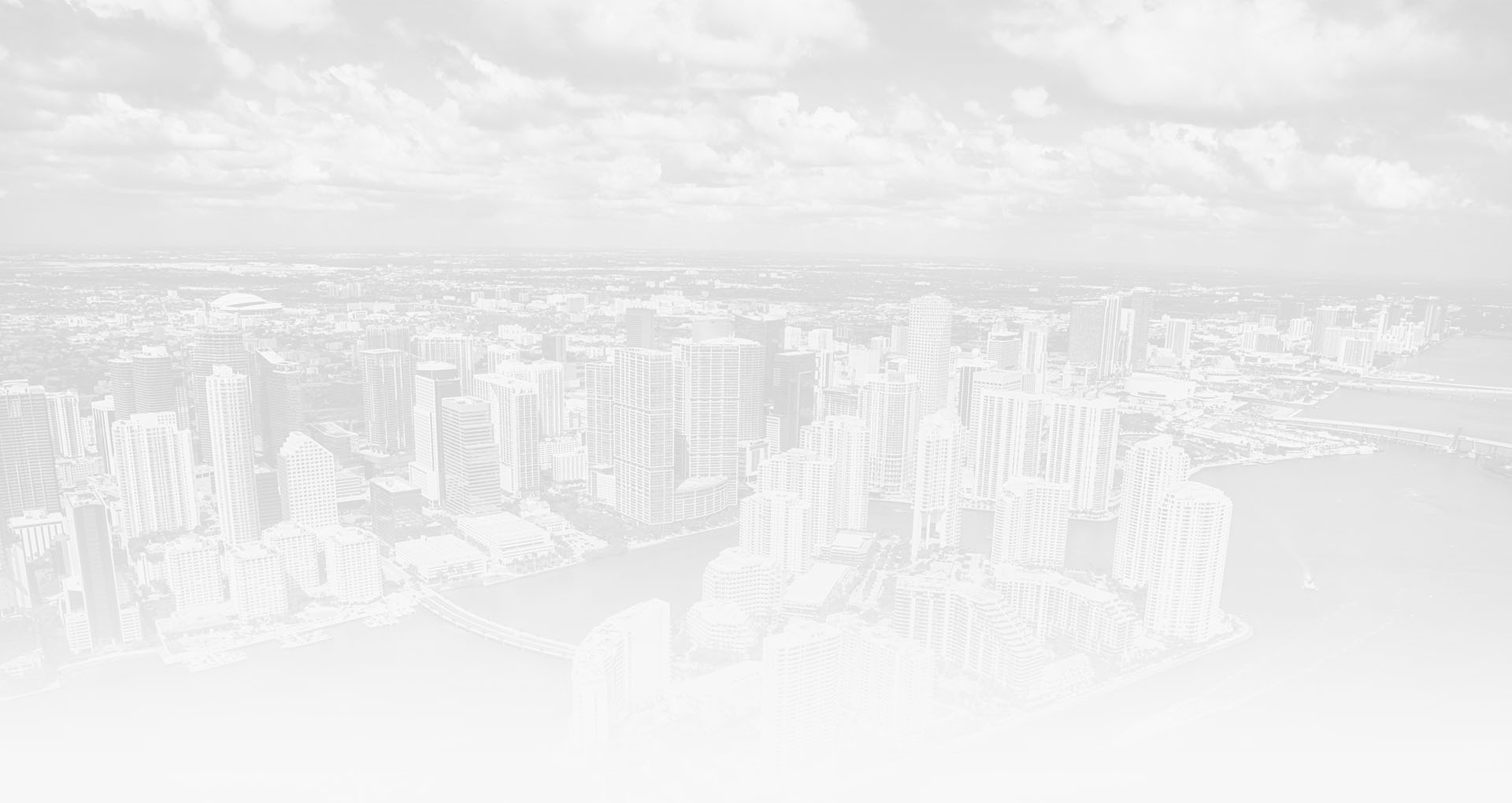 POWERED BY TRUST • GUIDED BY EXPERIENCE
Marital Agreements Attorneys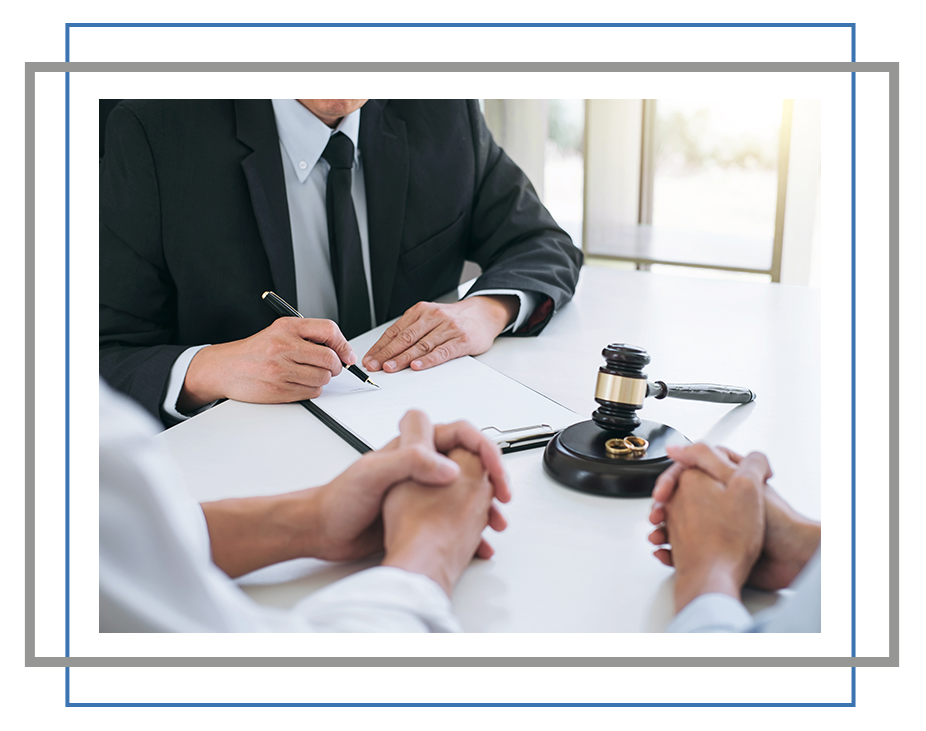 Florida Marital Agreement Attorneys
Creative and Experienced Lawyers Helping You Strategize a Favorable Agreement
Marital agreements are some of the most important legal documents you will create for your marriage (or separation). Even if you and your spouse are on great terms, it is still in both of your best interests to establish certain terms of your marriage. For example, we can explain how you will share your assets or how you might distribute them, in the event that you separate. Our lawyers at Moore Rabinowitz Law have more than 60 years of combined experience helping many couples in the South Florida tri-county area create strong marital agreements. We take a results oriented and strategic approach to ensure that the language of your contract meets your best interests and needs.
For more information, schedule an initial consultation with our firm today.
Prenuptial and Postnuptial Agreements
Creating a Prenuptial Agreement is a good idea for any couple that is planning to marry, as this type of contract establishes specified details on the decisions that must be made in the event of a divorce. Primarily, prenups are used to determine the parameters of property division. A Prenuptial Agreement can also include information on the payment of alimony if that is something that you and your spouse wish to include.
Prenuptial (sometimes known as" Prenups") and Postnuptial Agreements (sometimes known as "Postups") cannot determine child custody or child support, as these decisions are based on the child's best interests.
A Postnuptial Agreement operates the same as a Prenuptial Agreement, except Postnuptial Agreements are created and assigned after a couple marries. In other words, if you did not create a prenuptial agreement, you can create a postnuptial agreement to determine these details instead. You may also modify the terms of a Prenuptial Agreement when personal or financial circumstances have changed.
Marital Settlement Agreements
A Marital Settlement Agreement, also called a divorce settlement agreement or property settlement agreement, is a legal contract that sets forth the terms of separation for a couple looking to divorce.
Settlement agreements may address divorce disputes like:
Alimony
Child support
Child custody
The division of marital assets and debts
Marital Settlement Agreements allow divorcing parties to negotiate their own terms of separation, rather than defaulting on a court's decision. However, they must still be submitted to the court for approval. However, the court may still incorporate their terms into the final divorce judgment.
There are several benefits to settling a divorce with a Marital Settlement Agreement. For one, you and your partner retain control over the outcome, as you negotiate your own terms for highly consequential matters like those involving the child(ren). You know your situation better than the court, who may make a default decision if you cannot agree. Another reason that settlement agreements are advantageous is that you come up with the stipulations yourself. You may feel more satisfied with the terms than with an often-impersonal court decision.
For more information on marital agreements in Florida, contact Moore Rabinowitz Law. We can help you with all aspects of marital agreements, from drafting a prenup to reviewing a marital settlement agreement.
Schedule an initial consultation online to get started.
SERVING CLIENTS THROUGHOUT THE STATE OF FLORIDA, INCLUDING BROWARD COUNTY, MIAMI-DADE COUNTY, PALM BEACH COUNTY, MONROE COUNTY - THE FLORIDA KEYS, and the entire Miami area, Fort Lauderdale, Weston, Plantation, Cooper City, Davie, West Palm Beach, Boca Raton, and Delray.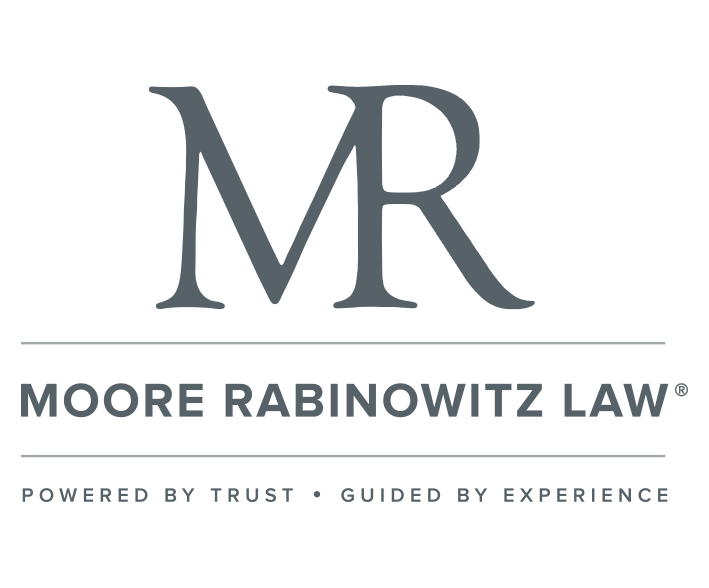 "Attorney Moore's twenty plus years of experience is priceless"

- LB

"HONEST. BRILLIANT. HARDWORKING. COMPASSIONATE. Don't look elsewhere for legal help. Sheryl Moore is the best!"

- Anonymous

"Sheryl Moore is probably the BEST divorce attorney I've ever known"

- G. L.

Contact Us
Call 754-253-8387 to request your consultation!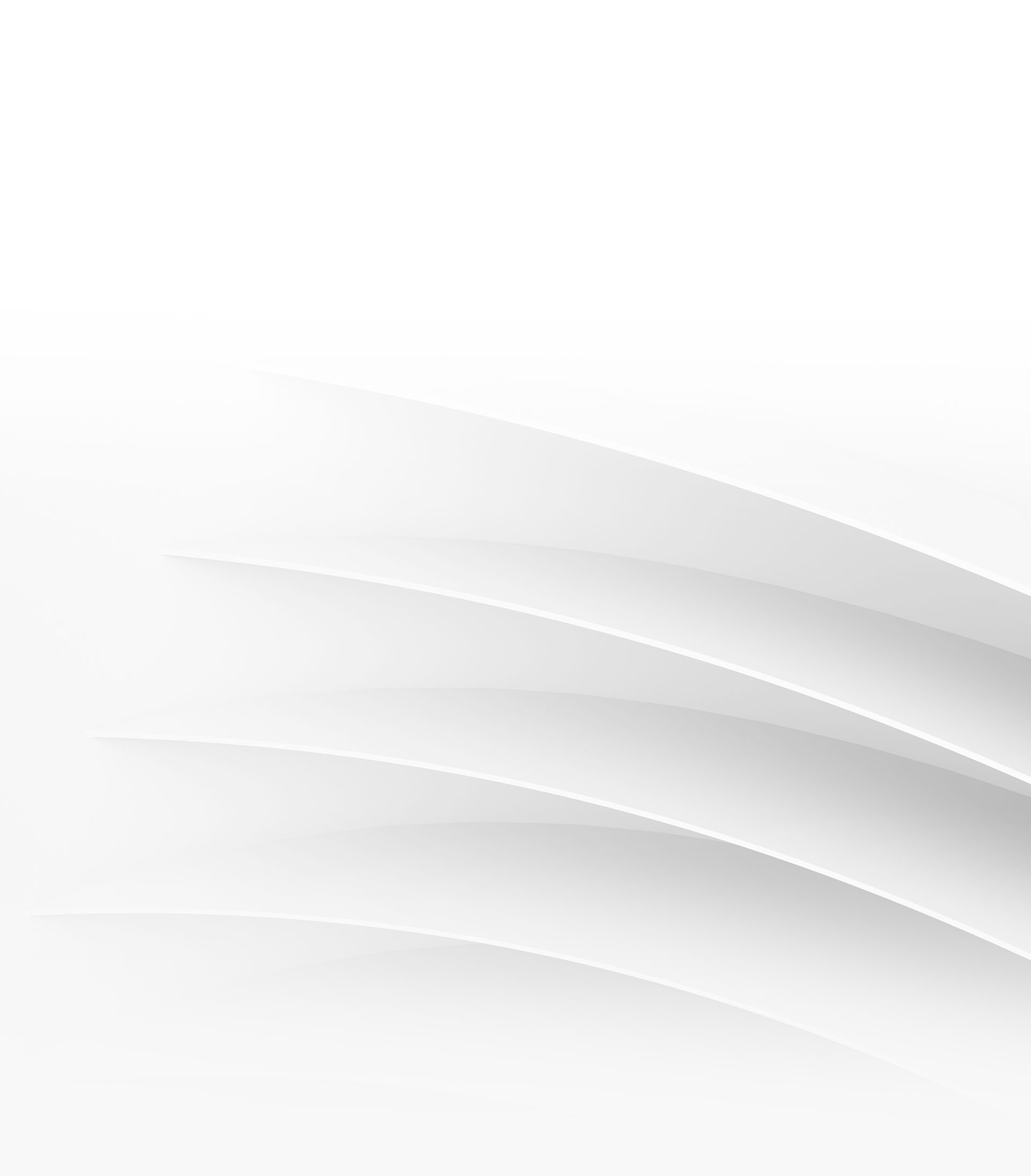 OUR EXCELLENT LEGAL TEAM MAKES ALL THE DIFFERENCE
HIGHLY EDUCATED AND EXPERIENCED LAWYERS AND PARALEGALS
The Moore Rabinowitz Law Difference
ADVOCATING FOR YOUR RIGHTS EVERY STEP OF THE WAY
EXPERIENCED ATTORNEYS AND STAFF

Our AV Rated and board-certified attorneys have more than 80 years of experience, aggressively advocating for our clients in the entire State of Florida.

PERSONALIZED REPRESENTATION

Our legal team evaluates each case and devises a unique, creative, assertive case strategy that directly addresses your legal needs.

RESULTS DRIVEN

At Moore Rabinowitz Law, our clients are our priority. We know how to get great results in a strategic way.

COLLABORATIVE APPROACH

Our attorneys take a team-oriented approach to build creative, unique, and aggressive arguments to achieve your goals.