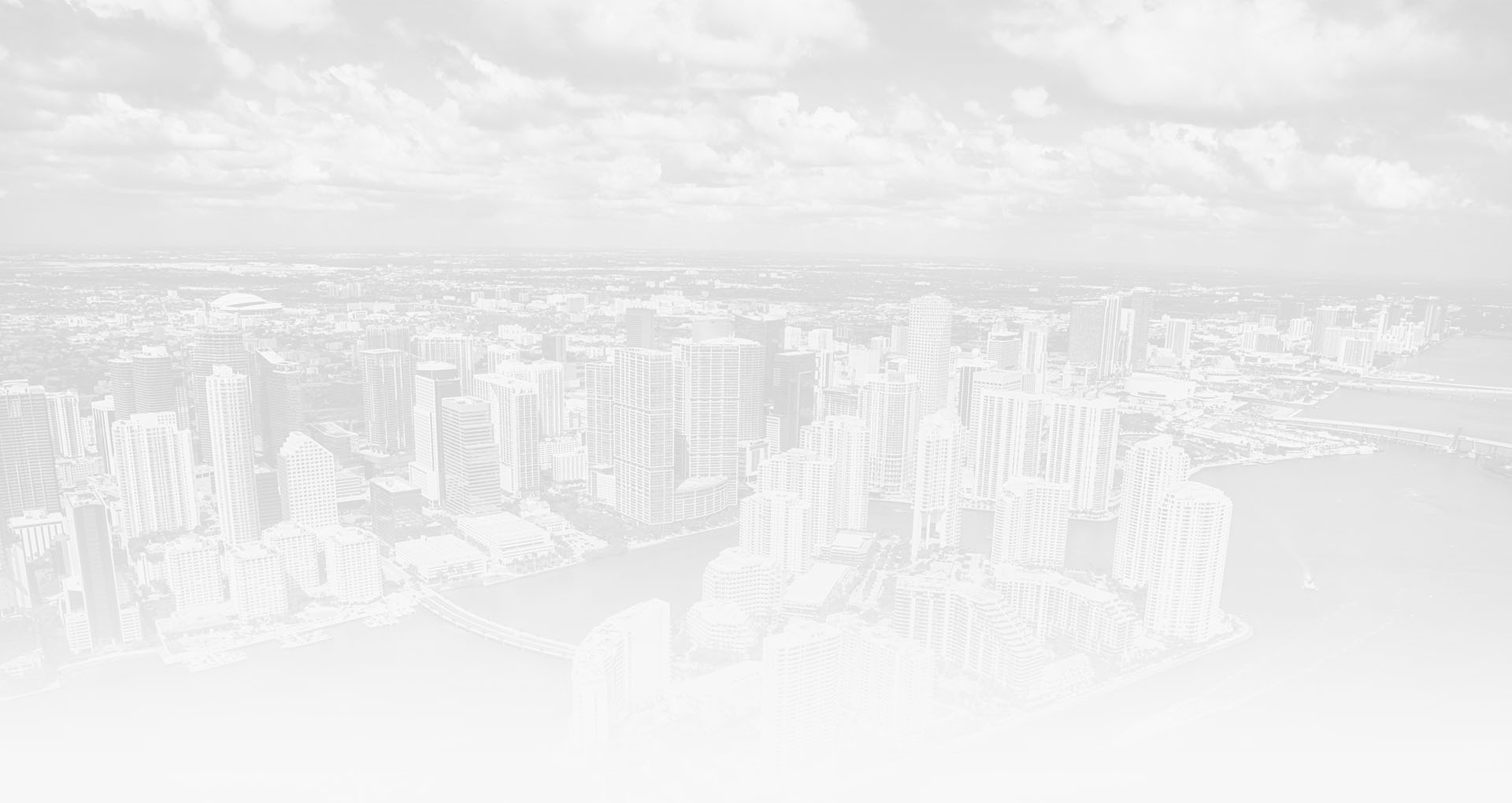 POWERED BY TRUST • GUIDED BY EXPERIENCE
Divorce Attorneys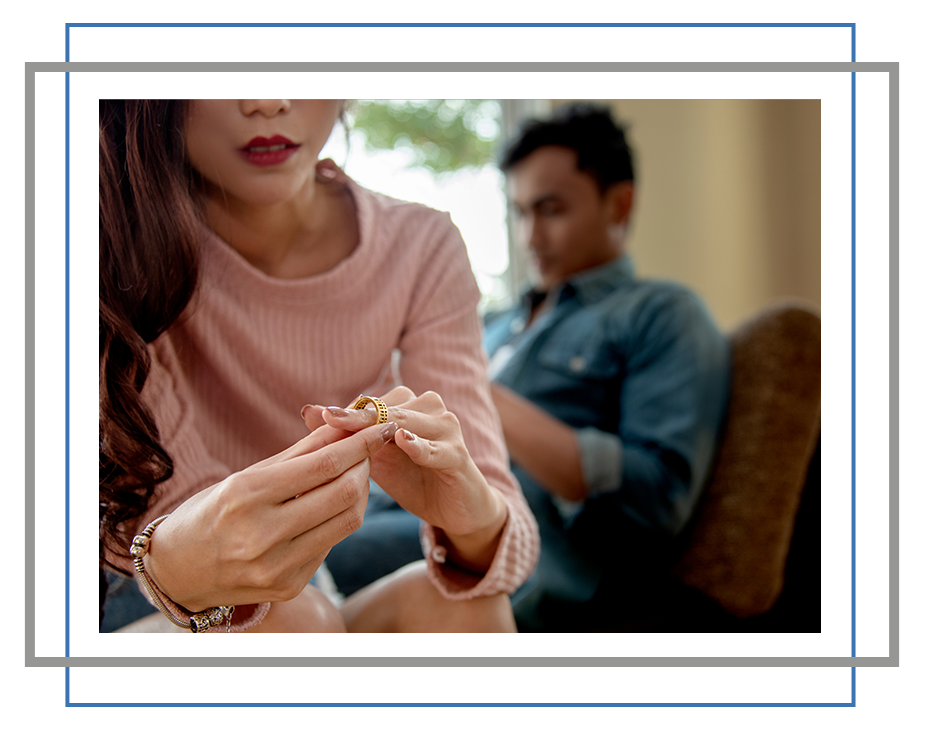 Florida Divorce Attorneys
STRATEGIC AND RESULTS-ORIENTED LAWYERS WITH MORE THAN 80 YEARS OF COMBINED EXPERIENCE
Divorce is never a pleasant prospect, but it does not need to be a discouraging one. At Moore Rabinowitz Law, we have been guiding families through divorce for decades. We are deeply familiar with Florida's divorce process and how to efficiently resolve disputes. Whether you and your spouse are on cooperative terms about the divorce or not, our divorce lawyers can advocate for your parental and spousal interests through negotiation and or in court. Located in the heart of Broward County, we are led by a team of board-certified and AV-rated attorneys who can strategize an effective case to get the results that are best for you.
Schedule an initial consultation with Moore Rabinowitz Law online to learn more.
WE ARE SERVING CLIENTS THROUGHOUT THE STATE OF FLORIDA, INCLUDING BROWARD COUNTY, MIAMI-DADE COUNTY, PALM BEACH COUNTY, MONROE COUNTY - THE FLORIDA KEYS, and the entire Miami area, Fort Lauderdale, Weston, Plantation, Cooper City, Davie, West Palm Beach, Boca Raton, and Delray.
Getting a Divorce in Florida
To file for divorce in Florida, either you or your spouse must be a resident of the state and have resided in Florida for at least 6 months. You must then establish the grounds for divorce in your petition. Your reason for wanting to divorce can be as simple as the belief that your marriage is no longer working or can be more specific.
If a specific reason is given (such as abuse), the grounds for divorce can impact decisions regarding the children and other elements of the divorce process. In some cases, the judge may grant a domestic violence injunction, if there is evidence of abuse. Filing an injunction may affect child custody and visitation.
While many divorce cases follow the traditional dissolution process — which involves negotiations surrounding alimony, property division, and more, and may proceed to trial — there is an option to proceed with a "simplified" dissolution of your marriage. This path is available to couples who are generally in agreement on the terms of their divorce and choose to forego the option to enter court in favor of a faster and less complicated divorce case.
You can file a traditional divorce with a "Petition for Dissolution of Marriage." Spouses can either settle the terms of their divorce (e.g., property division, child custody, child support) in negotiation or mediation, or they can proceed to trial for a judge to make the final decision.
Child Custody & Visitation
One important divorce dispute that you will have to resolve if you have children together, is who the children will reside with and spend time with.
You can negotiate a parenting arrangement together or leave the decision up to the judge, who will decide based on the child's best interests. This includes:
Whether the child is closer to one parent or the other
How the child relates to others in their life and the place where they currently live
The health and wellbeing of both parents
Additional needs of the child
A basic custody order (known as a "Parenting Plan") will detail each parent's responsibility for making legal decisions about the child's welfare, such as their education and medical care. The order will also establish a parenting time schedule with details on where the child will live and who they will spend holidays and vacations with.
Dividing the Marital Assets
As part of the divorce process, you must determine which items you will get to keep, and which items will go to your spouse. In Florida, the principle of "equitable distribution" is created, so marital property — the assets and liabilities that were acquired by a couple during their marriage — is divided in what is believed to be a fair manner. You and your former spouse can negotiate how your property will be divided, or a judge can establish a plan based on the financial standing of each spouse, and other factors.
Businesses may also be subject to equitable distribution. If you own a business, the profits and value of the business could be considered marital property, if it was founded during the marriage. The court can order a business valuation to determine the best way to split the value of the company between spouses. If you started the business before the marriage, the enhanced value may be subject to equitable distribution.
Get Started on Your Divorce with Moore Rabinowitz Law
There are a range of issues to resolve in a divorce, and you naturally want to safeguard your interests in your divorce settlement. At Moore Rabinowitz Law, our clients are our priority. With more than 80 years of legal practice, we know how to get great results in a strategic way.
Our services include:
High Net-Worth and or Complex Net-Worth Evaluations
Stepparent Adoption
Domestic Violence Injunctions
Adoption
And more
You can count on Moore Rabinowitz Law to guide you through your divorce and fight for a favorable outcome. Schedule an initial consultation by calling our office and get started today.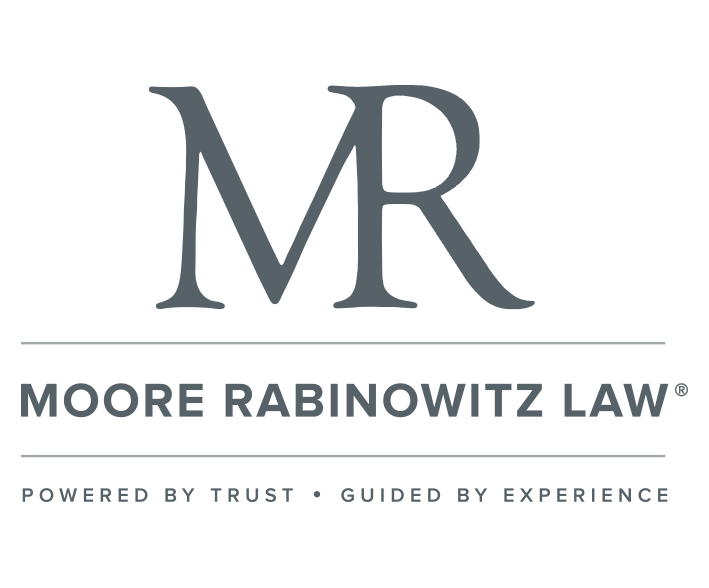 "The best Divorce Attorney in town!"

- Liz

"Great communication"

- Oscar

"I recommend Sheryl Moore"

- Sharon

Contact Us
Call 754-253-8387 to request your consultation!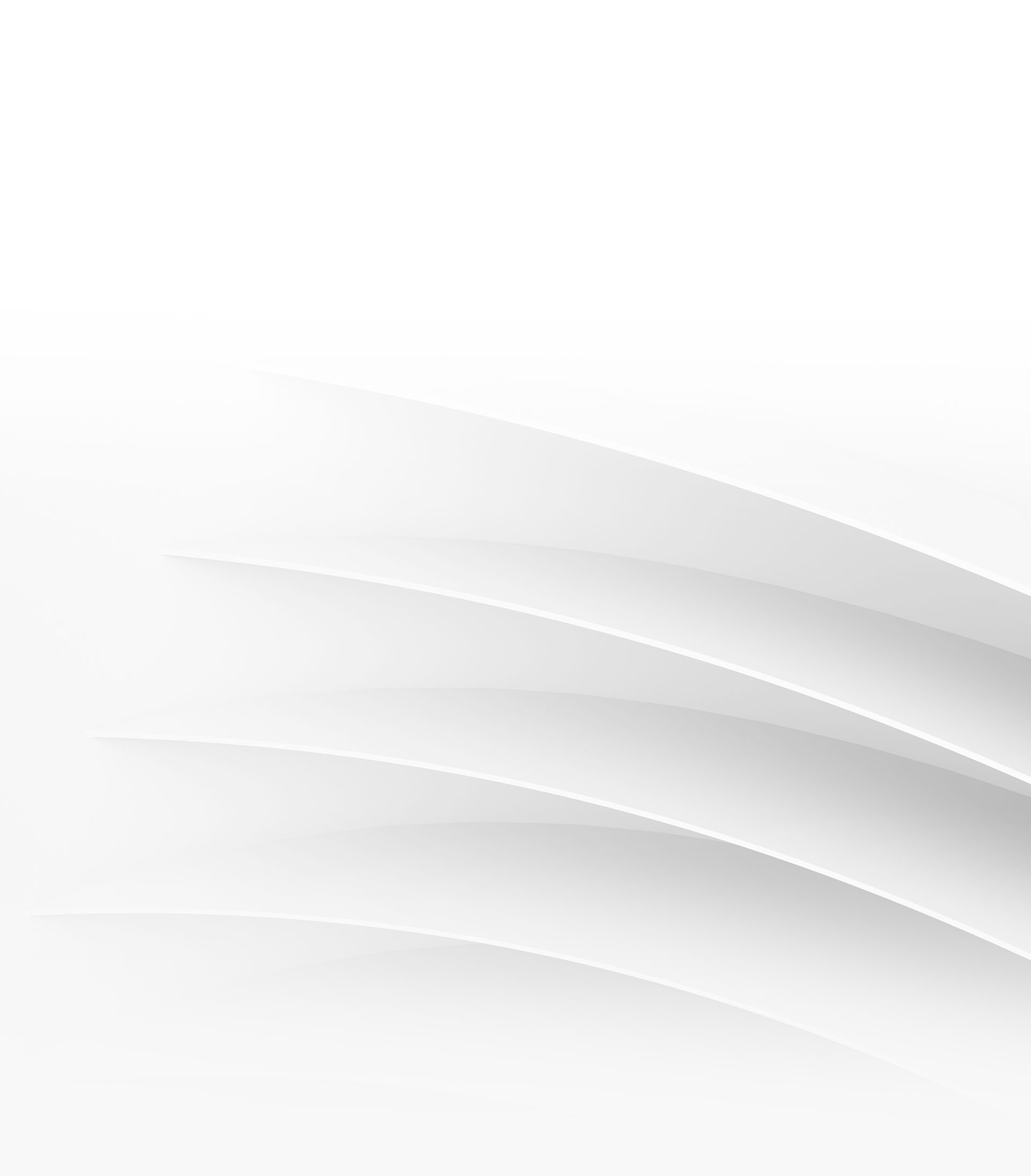 OUR EXCELLENT LEGAL TEAM MAKES ALL THE DIFFERENCE
HIGHLY EDUCATED AND EXPERIENCED LAWYERS AND PARALEGALS
The Moore Rabinowitz Law Difference
ADVOCATING FOR YOUR RIGHTS EVERY STEP OF THE WAY
EXPERIENCED ATTORNEYS AND STAFF

Our AV Rated and board-certified attorneys have more than 80 years of experience, aggressively advocating for our clients in the entire State of Florida.

PERSONALIZED REPRESENTATION

Our legal team evaluates each case and devises a unique, creative, assertive case strategy that directly addresses your legal needs.

RESULTS DRIVEN

At Moore Rabinowitz Law, our clients are our priority. We know how to get great results in a strategic way.

COLLABORATIVE APPROACH

Our attorneys take a team-oriented approach to build creative, unique, and aggressive arguments to achieve your goals.