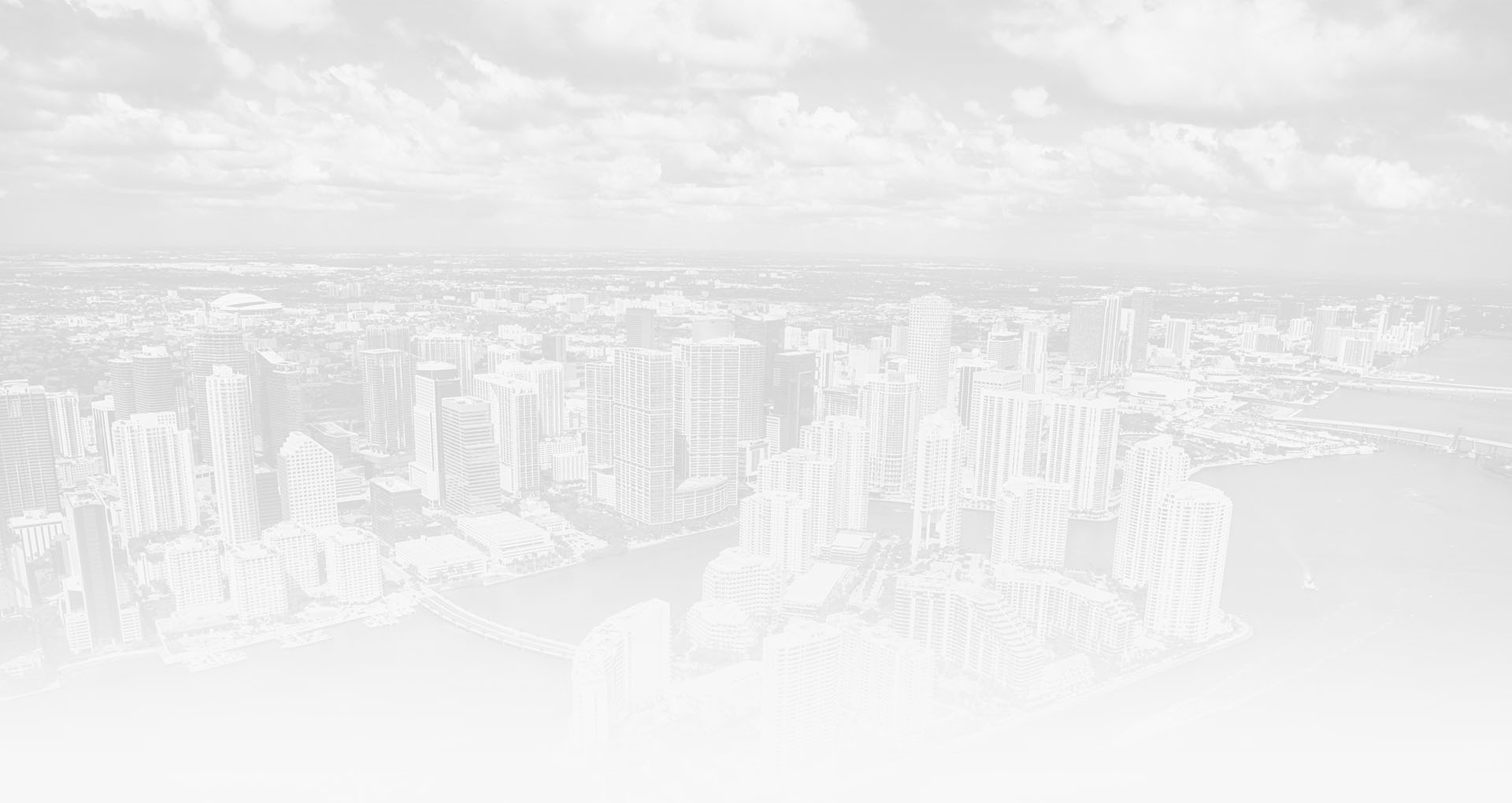 POWERED BY TRUST • GUIDED BY EXPERIENCE
Child Support Attorneys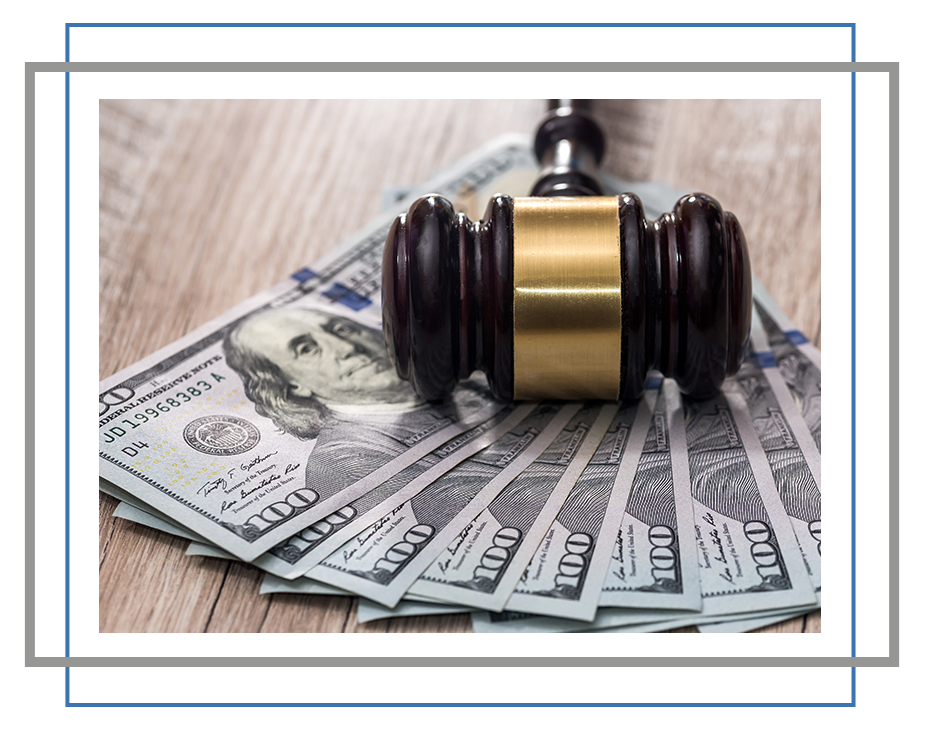 Florida Child Support Attorneys
COMPASSIONATE COUNSEL FROM A BOARD-CERTIFIED FAMILY LAWYER
Parents going through a divorce may be concerned about their child's future. Our attorneys understand the emotional toll the divorce process can take on families with children. At Moore Rabinowitz Law, we believe that a creative strategy produces a favorable result. Our board-certified family lawyers have a comprehensive understanding of family law and how it applies to child support and your case.
Put knowledge and experience on your side and schedule a consultation with Moore Rabinowitz Law by calling (754) 253-8387. Serving clients throughout the entire state of Florida, including Jacksonville, Florida Keys, Pinellas County and the entire Tri-County Area, including Broward County, Miami-Dade County, Palm Beach County, Fort Lauderdale, Boca Raton, Parkland, Cooper City, and the surrounding areas.
Divorce and Child Custody
In Florida, spouses must be residents of the state for at least six months before filing for divorce. Spouses do not need to prove fault during divorce; instead, they must agree that the marriage cannot continue due to irreconcilable differences.
The court takes an extra step for spouses with children to determine child custody. The judge will evaluate both parents and decide whether one or both parents will be responsible for the child.
The judge will evaluate the following factors during a Child Custody case:
The financial stability of each parent
The physical and mental health of each parent
The child's relationship with each parent and their community
The child's physical and emotional needs
Criminal histories
Previous allegations of abuse or neglect
The optimal result is that parents share custody. However, if that is not possible, the judge may grant one parent physical custody and the other visitation rights. The parent with physical custody lives with the child and provides necessities like food, transportation, and financial support. They may share legal custody, or one parent may carry the responsibility of decision-making alone.
Depending on the outcome of the custody arrangement, the judge will proceed with the child support agreement.
Child Support in Florida
In general, Child Support is determined by evaluating the financial position of both parents after divorce. Once the division of assets is complete, both parents may be in a different place financially than they were at the beginning.
If the court grants full custody to one parent, but they cannot care for the child and maintain the standard of living, the judge may grant them child support to fill in the gaps. Child Support payments are for expenses like doctor's visits, school tuition, and other necessities.
The court may also modify an existing child support obligation, where there has been a substantial change in circumstances after the entry in the initial child support order.
Calculating Child Support
Florida uses a calculation system to ensure that the child support payments are fair. The system is based on gross income, which includes:
Salary and wages
Allowances
Tips
Business income from self-employment or partnerships
Disability benefits
Unemployment
Worker's compensation
Social Security
Investment yields
Spousal support
Interest
If a parent is voluntarily underemployed, the court will take into consideration their earning ability which is not reflected by their current employment status. In some cases, the judge may add a standard amount to the underemployed parent's income that would equal what a person in their position would make on average. However, if the parent chooses to be unemployed and does not attempt to find a job, it could influence whether they get custody or support.
Each party can deduct taxes and other mandatory payments. Once the calculations and deductions are complete, the court follows the Child Support Guidelines to determine a fair amount of support.
Child Support Guidelines
The Child Support Guidelines Worksheet is a tool used to determine the support amount based on the imputation of income and the number of children.
Once the general calculation is complete, the parents will need to decide the percentage of obligation to each spouse. In other words, both parents have a financial responsibility to provide for their children. If the net income is greater or smaller than what is listed in the worksheet, the court will address proper payment on a case-by-case basis.
Exceptions
In rare cases, a parent may become a candidate for "good fortune" child support. This means that the child support payments increase due to a review of income or an increase in income of the other parent. Good fortune can happen as the result of several things, and it is important that child support reflects those changes.
The court performs income reviews periodically, but if you are not due for review for a long period of time, you may petition the court for an increase in child support or a modification to the agreement.
Fair and Reasonable Child Support
Calculating a parent's income may become complicated when one parent is self-employed, voluntarily unemployed, or under employed, but you do not have to work through it alone. Moore Rabinowitz Law can assist clients with the Child Support calculations and help them pursue a favorable result. Our board-certified family law attorneys can help you modify or terminate a child support order if necessary.
Schedule a consultation with Moore Rabinowitz Law today.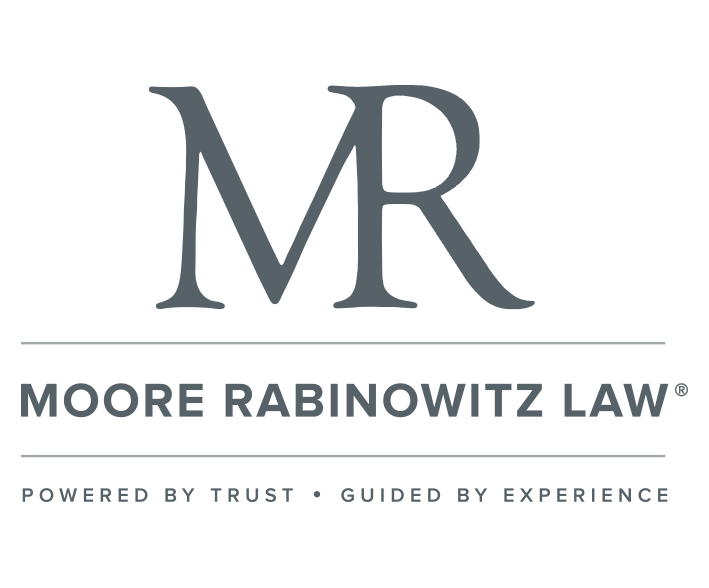 "Better than the Best!"

- Meghan

"I would highly recommend Sheryl A Moore!"

- Scott

"Exceeded Expectations"

- Ryan

Contact Us
Call 754-253-8387 to request your consultation!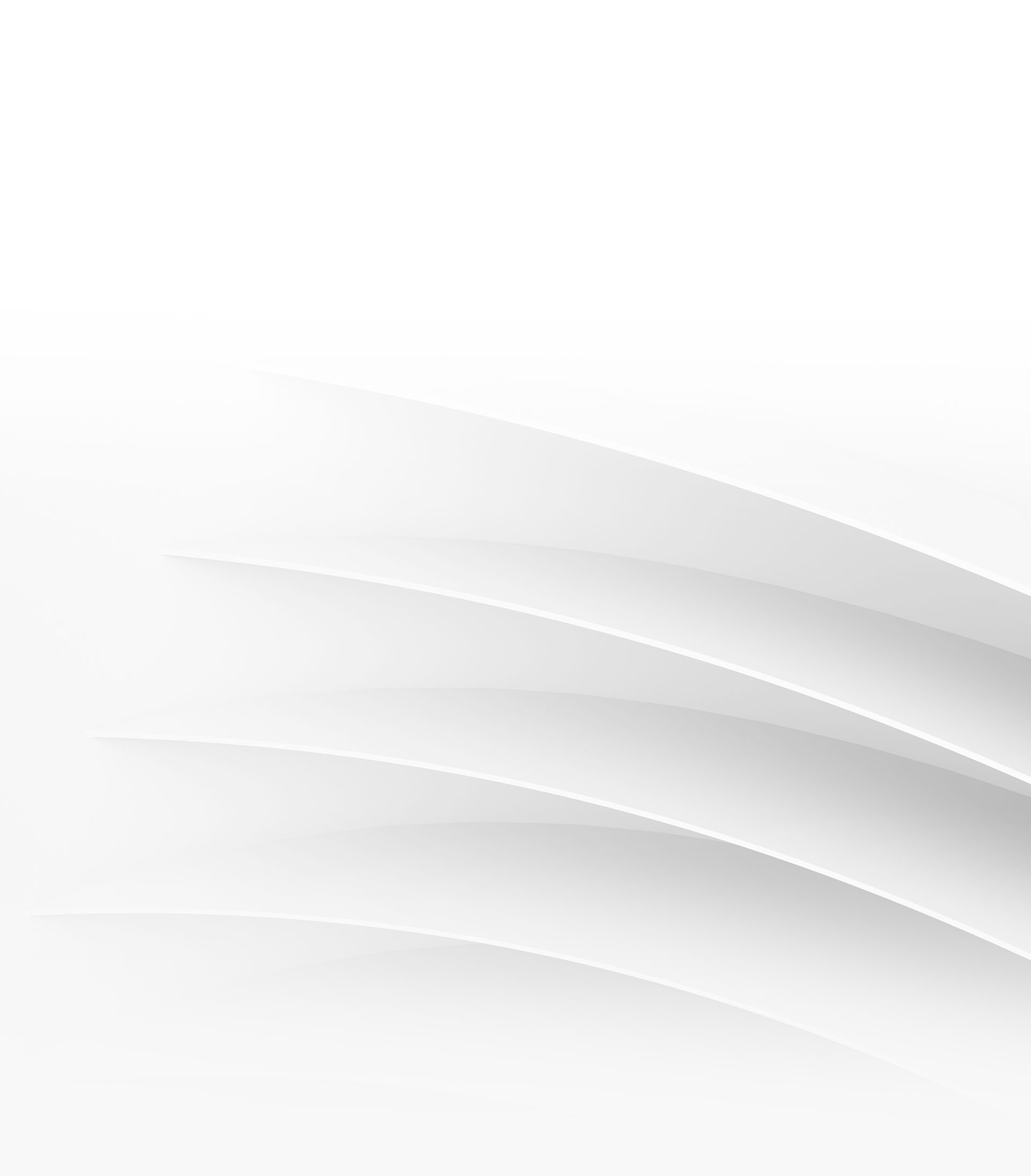 OUR EXCELLENT LEGAL TEAM MAKES ALL THE DIFFERENCE
HIGHLY EDUCATED AND EXPERIENCED LAWYERS AND PARALEGALS
The Moore Rabinowitz Law Difference
ADVOCATING FOR YOUR RIGHTS EVERY STEP OF THE WAY
EXPERIENCED ATTORNEYS AND STAFF

Our AV Rated and board-certified attorneys have more than 80 years of experience, aggressively advocating for our clients in the entire State of Florida.

PERSONALIZED REPRESENTATION

Our legal team evaluates each case and devises a unique, creative, assertive case strategy that directly addresses your legal needs.

RESULTS DRIVEN

At Moore Rabinowitz Law, our clients are our priority. We know how to get great results in a strategic way.

COLLABORATIVE APPROACH

Our attorneys take a team-oriented approach to build creative, unique, and aggressive arguments to achieve your goals.