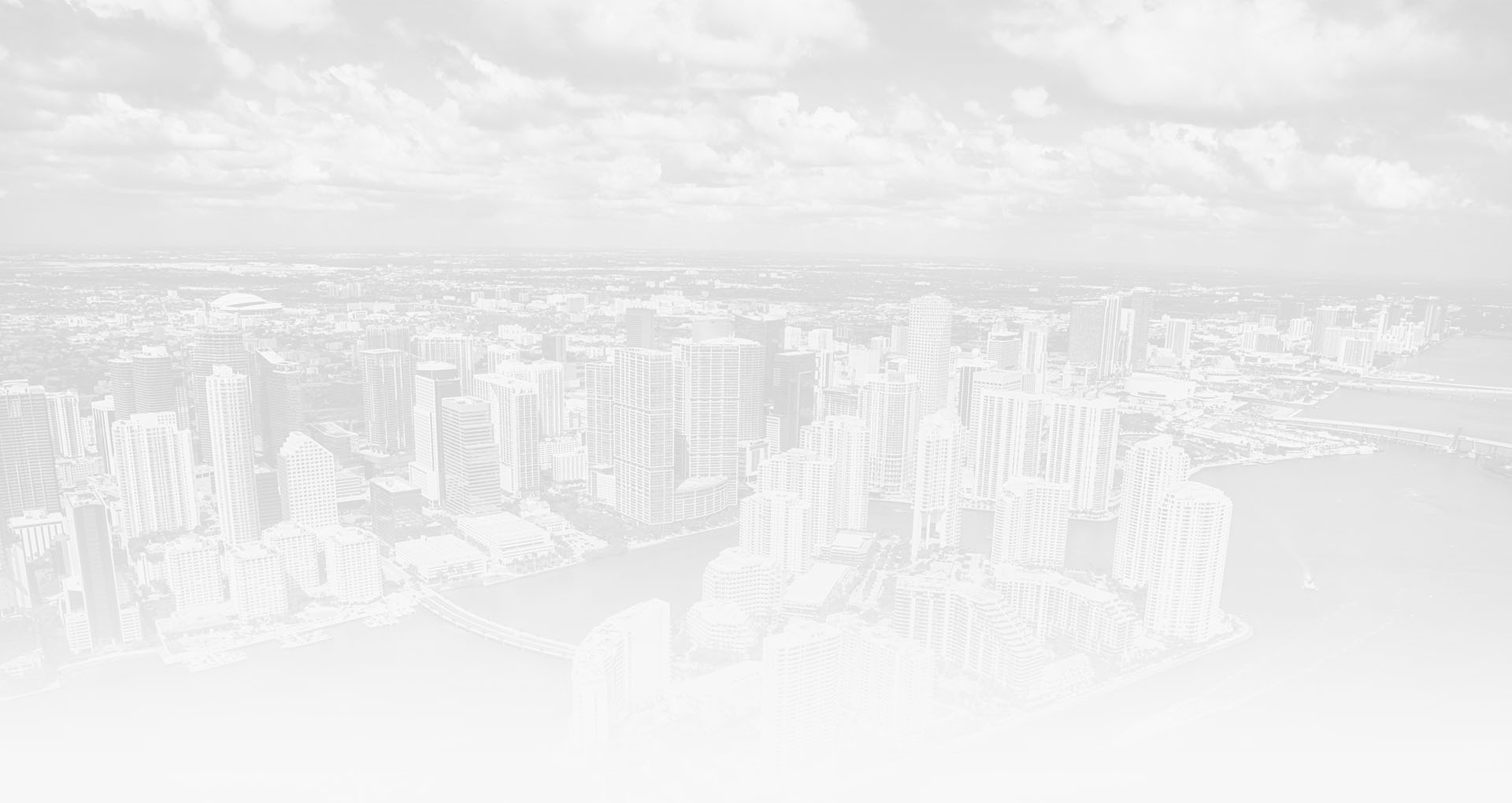 POWERED BY TRUST • GUIDED BY EXPERIENCE
Trade Secrets Attorneys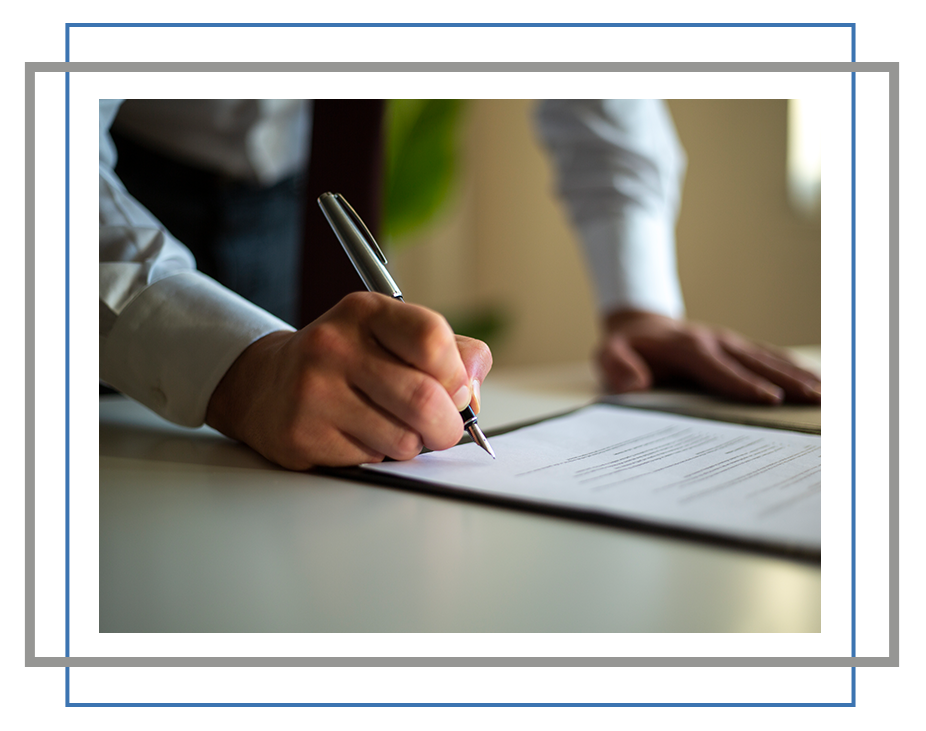 Florida Trade Secrets Attorneys
Helping You Protect What Matters
Intellectual property is often the most valuable asset for companies. Protecting intellectual property is of the utmost importance, but when a bad actor attempts to steal or misappropriate trade secrets, you need a high-caliber attorney on your side.
Moore Rabinowitz Law is not afraid of a fight. Our attorneys aggressively advocate for our clients and provide support and guidance throughout the legal process. We understand how important it is to protect what matters, so we work tirelessly to create case strategies with success in mind.
Contact our Florida trade secrets attorneys by calling (754) 253-8387.
SERVING CLIENTS THROUGHOUT THE STATE OF FLORIDA, INCLUDING BROWARD COUNTY, MIAMI-DADE COUNTY, PALM BEACH COUNTY, MONROE COUNTY - THE FLORIDA KEYS, and the entire Miami area, Fort Lauderdale, Weston, Plantation, Cooper City, Davie, West Palm Beach, Boca Raton, and Delray.
The Uniform Trade Secrets Act (UTSA)
According to the Uniform Trade Secrets Act, trade secrets are information that has intrinsic economic value because it is not well-known or accessible except by those who own the information. Trade secrets are not copyrights, patents, or trademarks; they are intellectual property.
While intellectual property (IP) is not a copyright or trademark, it represents its creators' hard work and ingenuity and generates profit for the company. Often, intellectual property is a bridge into the future, whether it be a proprietary technology or a business strategy.
The UTSA is widely accepted as the basis for trade secrets law, but in states where it is not the legal standard, infringement or misappropriation are a part of tort law. Florida courts uphold the UTSA and follow its guidance regarding the theft of trade secrets.
Theft and Misappropriation
Misappropriation is not a term to be applied lightly, only some fall under this category. Some trade secrets are lawfully obtained, meaning one company got permission to use the information from the trade secret holder. In other cases, the trade secret owner failed to protect their IP, which led to the exposure of their trade secret.
If the trade secrets are obtained illegally or due to a breach of confidence, it is considered misappropriation. In these cases, the secret holder used their resources and took proper precautions to avoid trade theft, but another party wrongfully took the information.
Proving Theft
To build a claim for trade secret theft, there are three factors to address:
Proving that the subject matter was part of a trade secret
The owner made reasonable efforts to prevent theft
Another party misappropriated the information for their own gain
The intellectual property must be a trade secret – it cannot be public information or easily accessible by people within the company or partners. Basic information about the company and its products or services does not constitute a trade secret. Additionally, the owner must take preventative measures. If they do nothing to protect their intellectual property, the court will not recognize a claim.
Proving misappropriation involves gathering evidence, granting access to essential documents, and a compelling explanation of the case. Never attempt to go before the court or make a claim without the aid of an attorney.
Aggressively Advocating for Clients in South Florida
If you believe another person or group has stolen your trade secrets, you may have a legal claim. Intellectual property is a priceless asset for any business entity and losing it could cost the company money and opportunities.
Moore Rabinowitz Law understands that protecting valuable assets is not always enough to prevent theft. We possess a thorough understanding of the law as it applies to trade secrets and use that knowledge to advise our clients on the most optimal strategy.
Contact Moore Rabinowitz Law to find out how we can help you protect what matters most.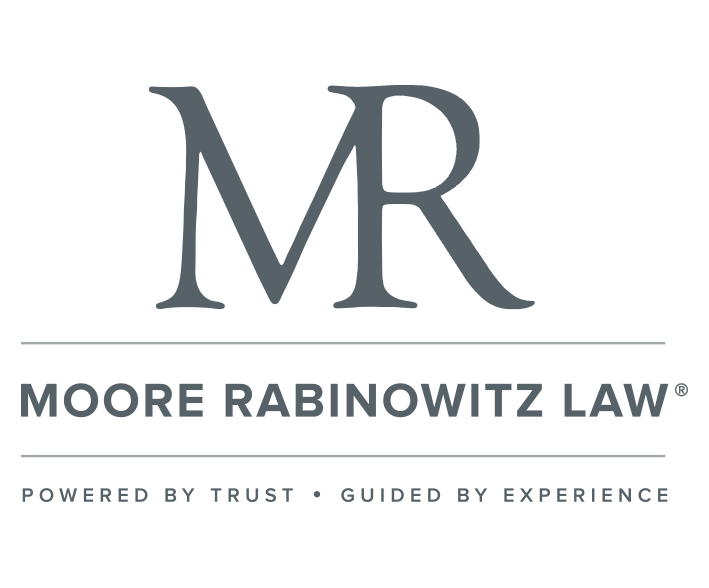 "Adam is truly a rockstar in his field"

- Ali P.

"5 Star Litigator"

- Ethan

"Thanks Adam!"

- Marcus

Contact Us
Call 754-253-8387 to request your consultation!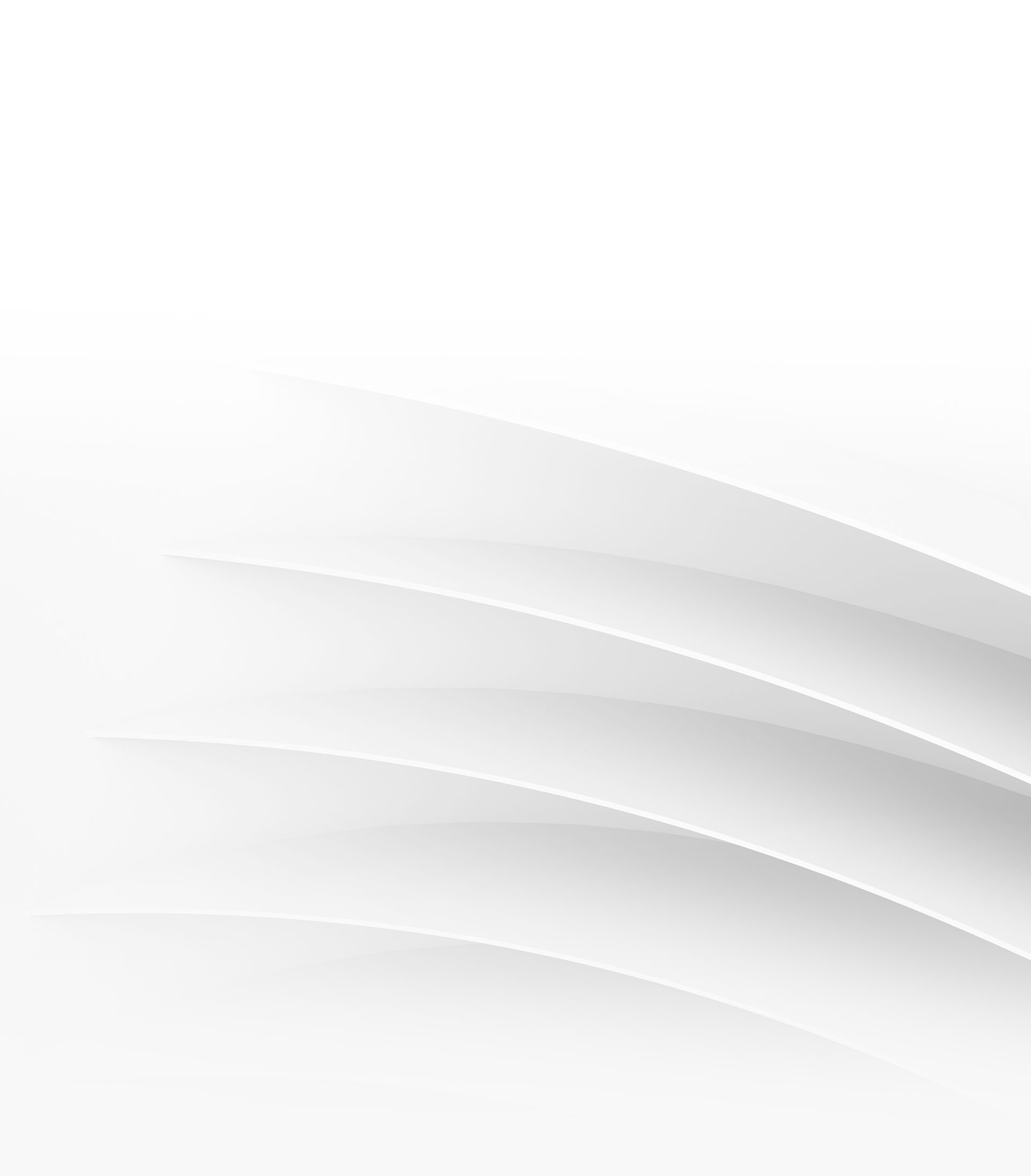 OUR EXCELLENT LEGAL TEAM MAKES ALL THE DIFFERENCE
HIGHLY EDUCATED AND EXPERIENCED LAWYERS AND PARALEGALS
The Moore Rabinowitz Law Difference
ADVOCATING FOR YOUR RIGHTS EVERY STEP OF THE WAY
EXPERIENCED ATTORNEYS AND STAFF

Our AV Rated and board-certified attorneys have more than 80 years of experience, aggressively advocating for our clients in the entire State of Florida.

PERSONALIZED REPRESENTATION

Our legal team evaluates each case and devises a unique, creative, assertive case strategy that directly addresses your legal needs.

RESULTS DRIVEN

At Moore Rabinowitz Law, our clients are our priority. We know how to get great results in a strategic way.

COLLABORATIVE APPROACH

Our attorneys take a team-oriented approach to build creative, unique, and aggressive arguments to achieve your goals.