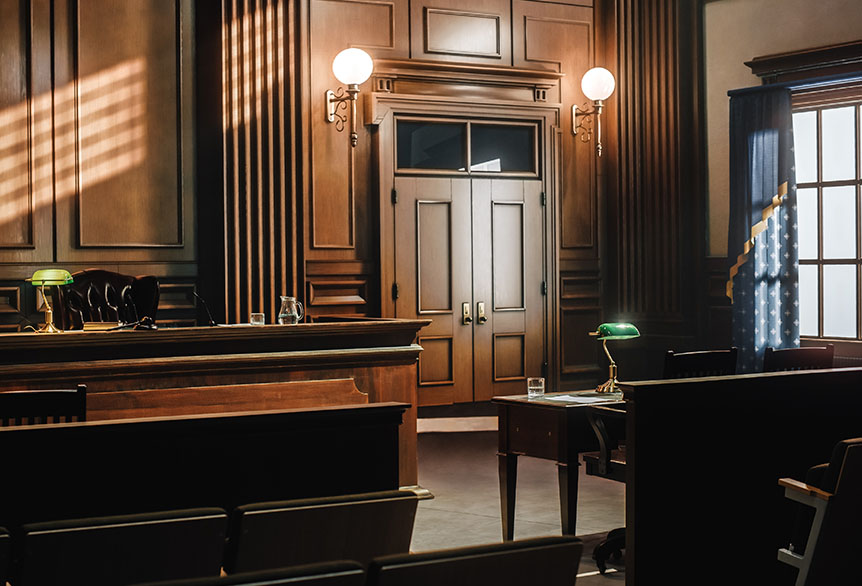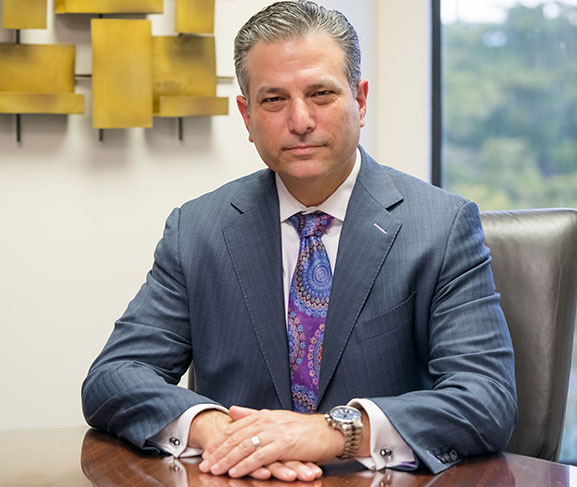 Civil LItigation Attorneys
POWERED BY TRUST • GUIDED BY EXPERIENCE
Florida Civil Litigation Attorneys
Trustworthy Advocates with A Successful Track Record. Serving clients throughout the entire state of Florida, including Jacksonville, Florida Keys, Pinellas County and the entire Tri-County Areas
Individuals, groups, and businesses can file a civil lawsuit to settle legal issues. Our attorneys can help you pursue monetary damages for losses or hardships and advocate for you every step of the way. Whether your case goes through small claims court, civil court, or a multidistrict litigation process, our attorneys can help. With more than 80 years of experience and a successful track record, Moore Rabinowitz Law can effectively protect your rights and interests in court.
We are proud to serve the entire state of Florida, including the Florida Tri-County area.
Call Moore Rabinowitz Law at (754) 253-8387.
What Is Civil Litigation in Florida?
Civil litigation involves civil or non-criminal matters in a court of law. According to the law, civil matters can be familial relationships or wrongdoing between business entities. There are many types of civil litigation available, depending on the circumstances.
Once a person or group has filed a claim with the court, the civil litigation process begins. The process is similar to the criminal process in that it may involve a discovery phase, trial, and appeal, but there is no sentencing hearing or criminal penalties.
Instead, the parties go before the court and provide documents related to the claim that the judge will evaluate. The judge may award damages to mitigate losses or account for emotional turmoil. In some cases, it may be better for the plaintiff and defendant to settle out of court to avoid a lengthy litigation process or significant losses.
Civil Trial
In most cases, the judge will encourage both parties to settle out of court, but if the case goes to trial, they must be willing to present witnesses and evidence to the court. The judge will determine which information is presentable to the court based on the rules of evidence.
The attorneys representing the plaintiff and defendant may object to pieces of evidence or questions to narrow the scope of the case. Once all the evidence has been presented and closing arguments made, the judge will determine the case's outcome. The judge may award damages to the plaintiff or issue financial penalties to the defendant if they are guilty of wrongdoing.
Why Choose Moore Rabinowitz Law?
Whether you pursue a settlement or proceed with a civil trial, our experienced attorneys can help you pursue a favorable result. Our attorneys provide exceptional legal counsel based on more than 80 years of combined experience in and out of court.
We handle the following civil litigation disputes:
Healthcare Litigation
Employment Disputes
Legal Malpractice
Professional Liability
Complex Business Litigation
And more
Our attorneys collaborate with our clients to better understand their goals. We thoroughly investigate the evidence and put our decades of experience toward creating a strategy that can help us protect our client's rights and interests. Our attorneys do not back down – we aggressively advocate for our clients and act with their best interests in mind.
Schedule a consultation with our civil litigation attorneys at Moore Rabinowitz Law.

Contact Us
Call 754-253-8387 to request your consultation!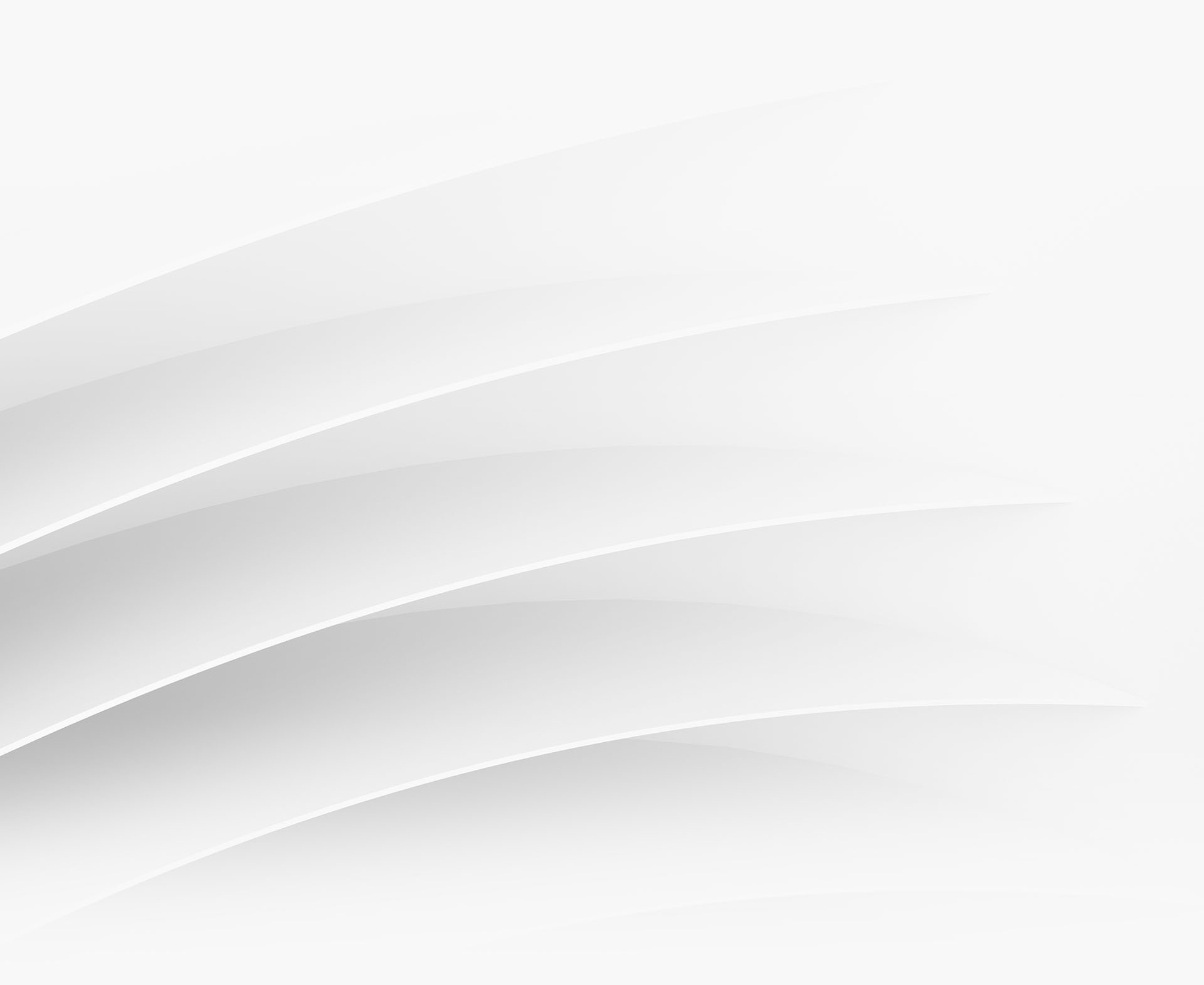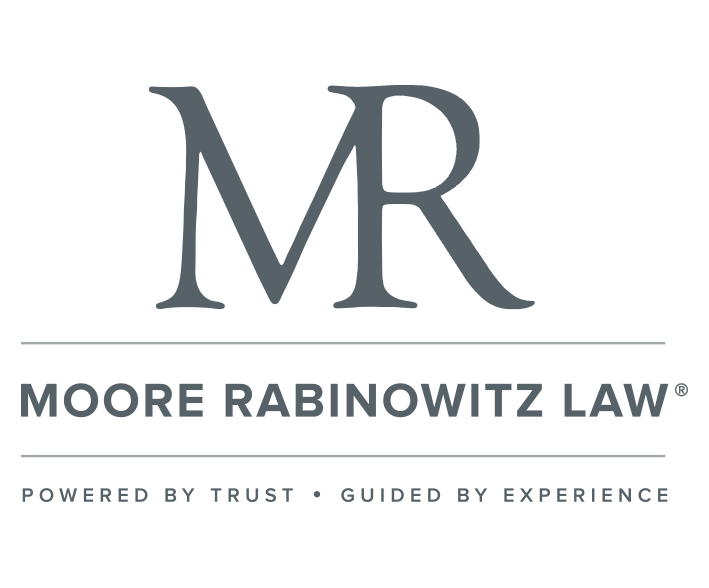 "He's definitely the lawyer you want on YOUR side."

- Bobby

"He helped us with the best possible outcome at the time."

- Marcus

"Moore Rabinowitz helped us last year with a fairly complex case. Adam is truly a rockstar in his field."

- Ali P.
oUR LEGAL tEAM MAKES ALL THE DIFFERENCE
Highly Educated & Experienced Lawyers