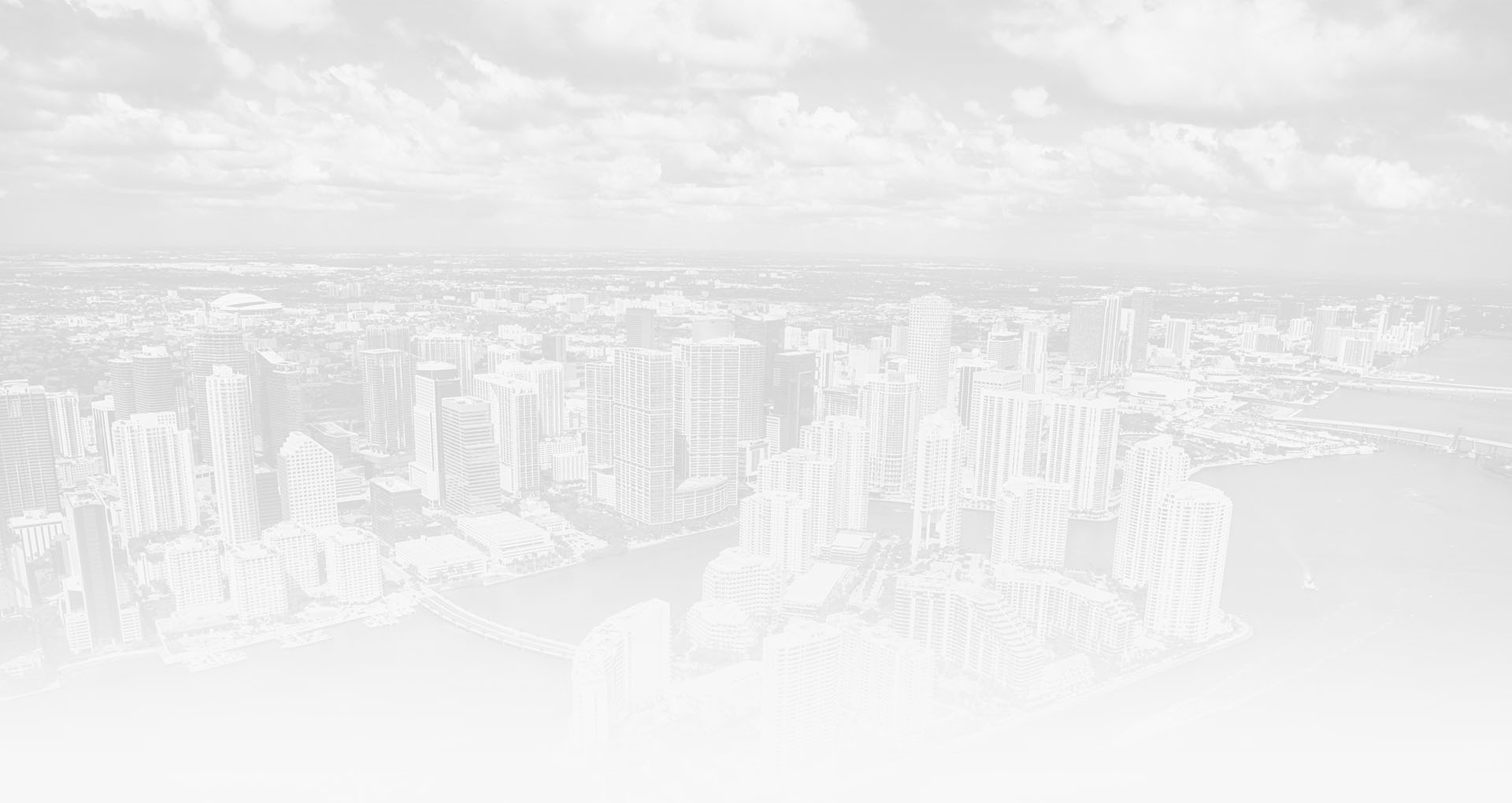 POWERED BY TRUST • GUIDED BY EXPERIENCE
Paternity Attorneys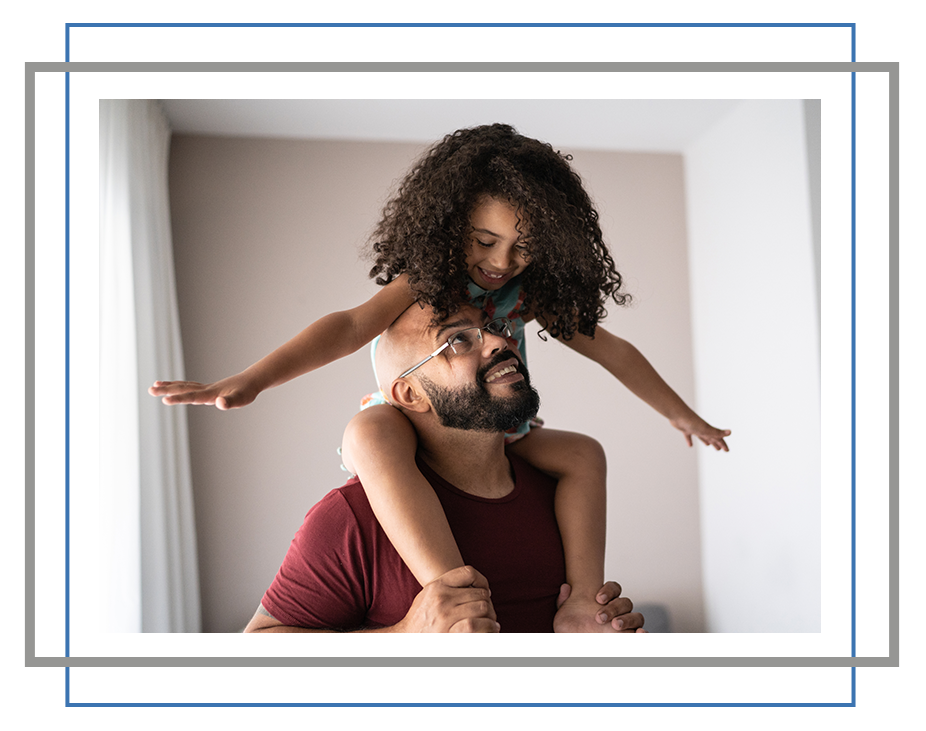 Florida Paternity Lawyers
Aggressive & Results-Oriented Attorneys SERVING clients throughout Florida, including THE ENTIRE FLORIDA TRI-COUNTY AREA
Paternity can be a tricky legal issue to navigate, whether you are a mother looking to establish paternity for child support purposes or a father seeking custody rights. At Moore Rabinowitz Law, we have more than 80 years of collective experience helping families resolve their legal disputes, and we can help you build a strong case for paternity no matter your circumstances. We will fight aggressively for your parental rights. We have consistently achieved great results for clients.
Schedule an initial consultation with Moore Rabinowitz Law today. We are located in the heart of Broward County and serve clients throughout the entire state of Florida, including Jacksonville, Florida Keys, Pinellas County and the entire Tri-County area, including Miami-Dade County, Palm Beach County, Fort Lauderdale, West Palm Beach, Boca Raton, Parkland, Plantation, and Davie.
Establishing Paternity — Voluntary Acknowledgement
When a married couple gives birth to a child, both those parents will be the legal parents of the child. However, if a couple is unmarried at the time of the child's birth, the father must establish parentage formally, either through voluntary means or involuntary means.
If both the mother and the father agree on the father's parentage, they simply need to sign a "Voluntary Acknowledgment of Paternity" form, which acknowledges the man as the child's legal father. This acknowledgment becomes final 60 days after it has been signed, and neither parent can revoke it unless they go to court. This form is usually signed in the hospital when the child is born, but it can generally be signed at any point.
Establishing Paternity — Involuntary Court Case
A mother of a child, a potential father of a child, the child themselves, or the Florida Department of Child Support Services may choose to pursue a paternity case in court. Based on the results of a paternity test, a judge may choose to order the child's father to pay child support or order that the father has a right to visitation with the child. Additional orders, such as the payment of legal fees, may result as well.
Why Establish Paternity?
There are several reasons you may want to establish paternity. For one, if you are a mother raising the child on your own, you can request child support from the father, which can help you better support and raise your minor child. The child may also be eligible for the father's health insurance benefits or their government benefits (e.g., veteran's benefits). Establishing a legal relationship also entitles your child to inherit from the father's estate.
From the father's perspective, if you and the mother are not on amicable terms, you will need to ask the court for the legal authority to obtain your share of parenting time with the child. You will also need to establish a legal relationship to obtain decision-making authority on behalf of your child. Only legal parents can assert these parental rights.
If you seek to establish paternity in South Florida, do not hesitate to contact Moore Rabinowitz Law. Our attorneys have decades of professional experience, and we are prepared to help you strategize an aggressive case for paternity. We are also highly experienced with matters like child support and custody, which ensures that we can lend a multilevel perspective to your case. Let us fight for your parental rights today.
Contact Moore Rabinowitz Law for an initial consultation.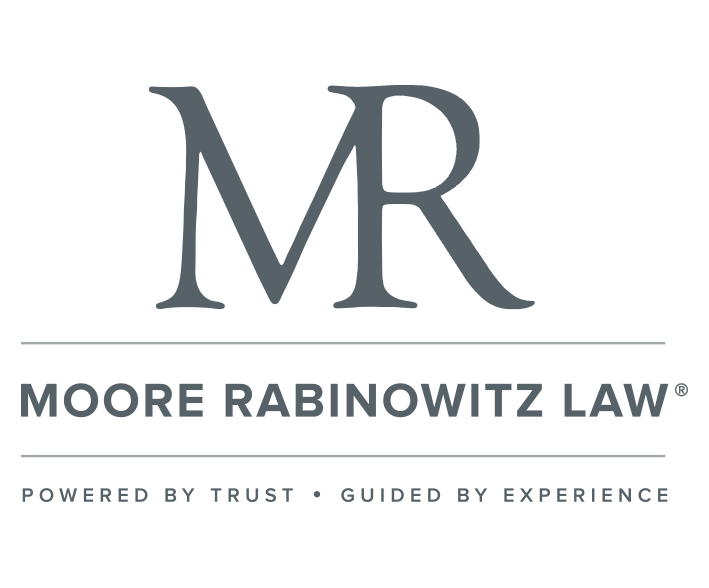 "I had many fears about my case and she answered all my questions and put my mind at ease."

- Meghan C.

"A lot of divorce attorneys just 'set it and forget it' but Sheryl is involved and you can tell she cares."

- Ellie S.

"She's even a really great counselor for those low days where you think the divorce might never end. 6-star review (if they'd let me). Thanks."

- Gavin P.

Contact Us
Call 754-253-8387 to request your consultation!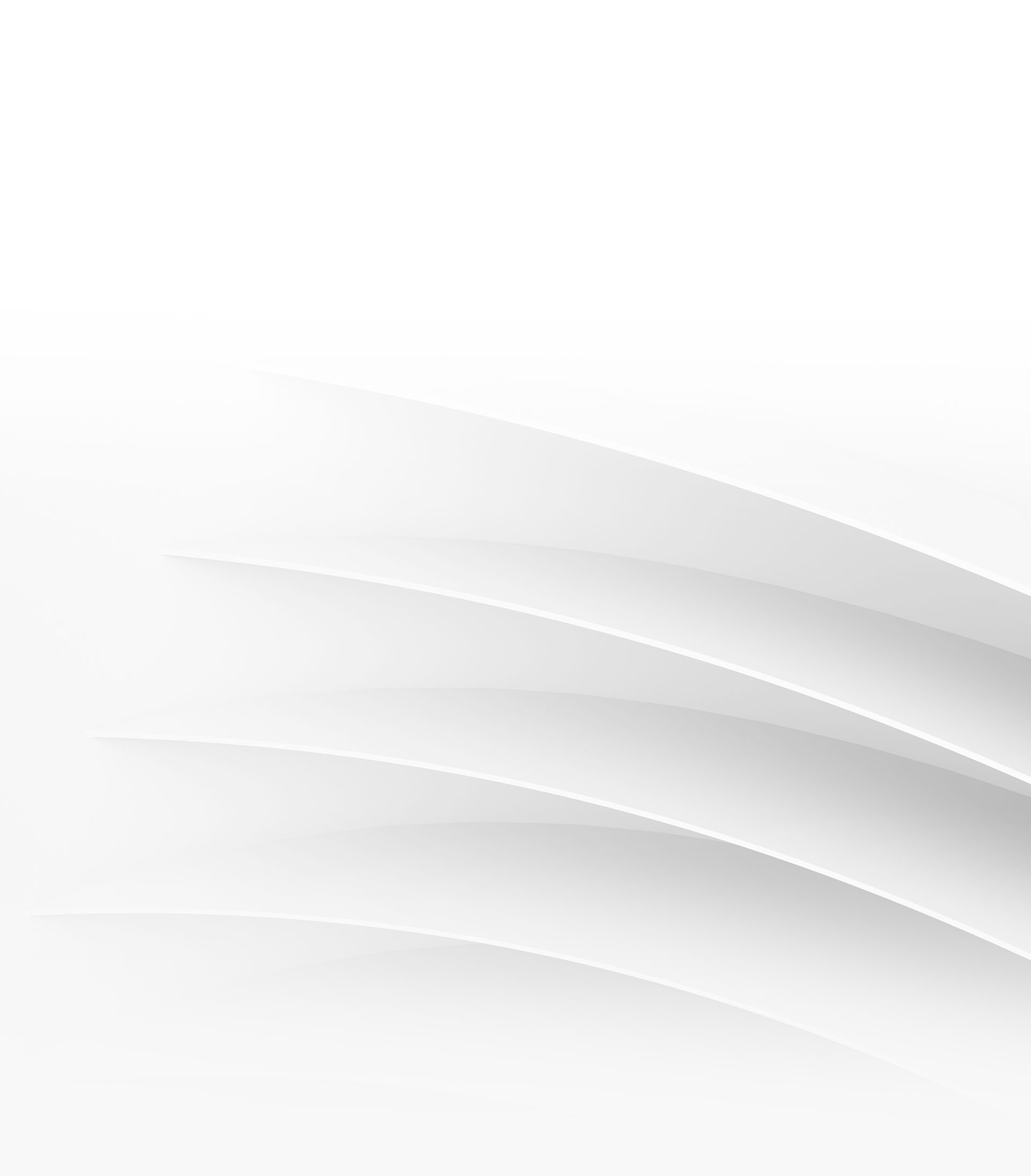 oUR LEGAL tEAM MAKES ALL THE DIFFERENCE
Highly Educated & Experienced Lawyers
The Moore Rabinowitz Law Difference
AdvocATING FOR YOUR RIGHTS EVERY STEP OF THE WAY
Experienced Attorneys Our AV Rated and board-certified attorneys have more than 80 years of experience aggressively advocating for our clients in the South Florida tri-county area.

Personalized Representation Our team evaluates each case and devises a unique, creative, case strategy that directly addresses our client's needs.

Results - Driven

At Moore Rabinowitz Law, our clients are our priority, and throughout more than 80 years of legal practice, we know how to get great results in a strategic way.

Collaborative Approach Our attorneys take a team-oriented approach to build a creative and aggressive argument to achieve your goals.