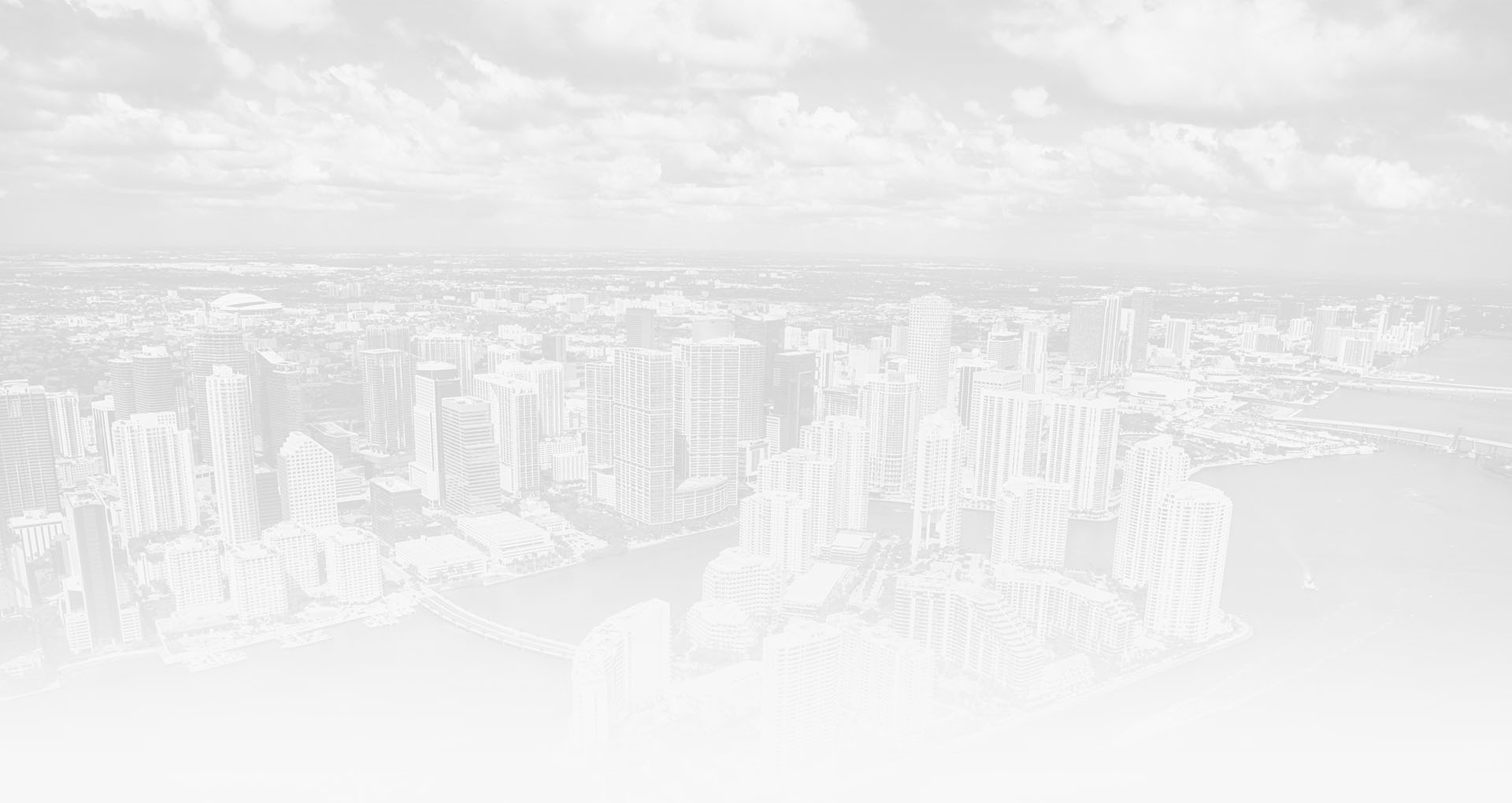 POWERED BY TRUST • GUIDED BY EXPERIENCE
Business Torts Attorneys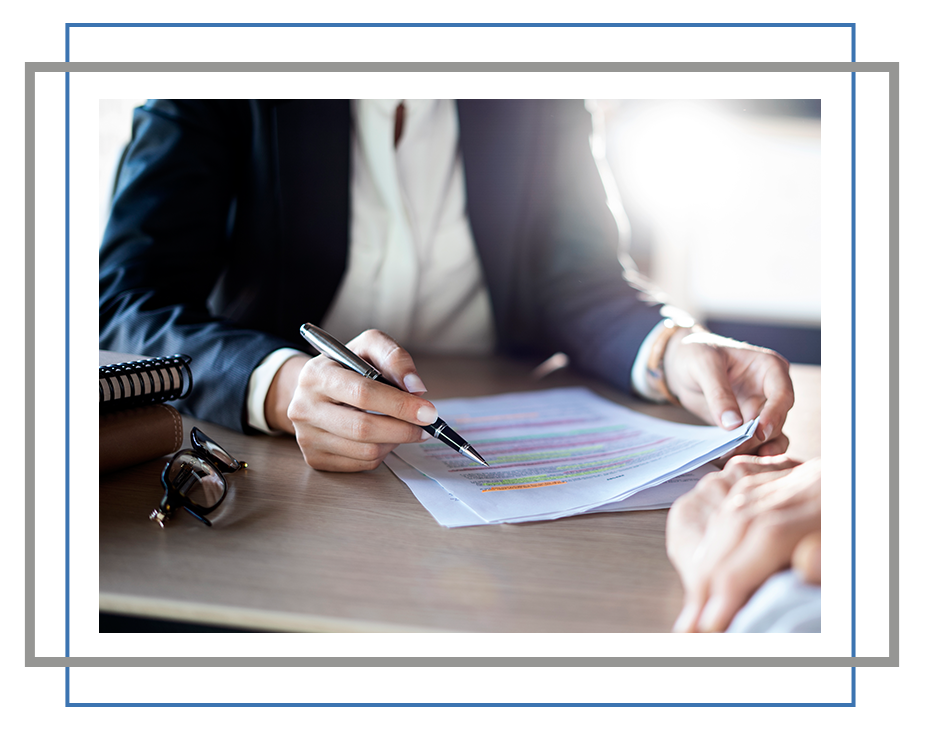 Florida Business Tort Attorneys
Aggressive Representation with a Successful Track Record
Business torts are wrongful acts committed against companies or business entities. These cases can involve international law or negligence claims that result in financial loss. While these offenses are not usually charged as crimes, they can cripple a business financially and affect public opinion.
When your business legacy is on the line, you need an aggressive legal defense. Moore Rabinowitz Law has more than 50 years of combined experience with tort law. Our firm has a successful track record with these types of cases, and we always take a strategic approach to our client's cases. We do not take any case at face value – we understand that every situation is unique, which is why we take time to evaluate every detail and devise a creative strategy with your best interests in mind.
Put your case in good hands. Call our Florida business tort attorneys at Moore Rabinowitz Law (754) 253-8387.
SERVING CLIENTS THROUGHOUT THE STATE OF FLORIDA, INCLUDING BROWARD COUNTY, MIAMI-DADE COUNTY, PALM BEACH COUNTY, MONROE COUNTY - THE FLORIDA KEYS, and the entire Miami area, Fort Lauderdale, Weston, Plantation, Cooper City, Davie, West Palm Beach, Boca Raton, and Delray.
What Is a Business Tort?
A tort is an action or omission that harms or injures another person. Business Torts are wrongful acts against business entities that are directly responsible for the loss of profits, investors, and/or public support. The injury may be a violation of contracts or fraud, while harm could be a misrepresentation that permanently damages a business' reputation and future opportunities.
Common Business Tort Cases
In simplest terms, business torts are unlawful acts that prevent a company from operating normally. There are different kinds of torts, each of which might warrant a different approach to litigation depending on the circumstances.
Below are some of the most common business tort cases:
Restraint of Trade: This falls under common law doctrine, but it could become a tort if the tortious act caused loss on a large scale and prevented the business from operating at standard capacity.
Tortious Interference: When one party knowingly interferes with a business contract or an established expectation, it may qualify as Tortious Interference. In this case, the definitions of injury and harm are somewhat fluid and may only be considered tortious in specific contexts.
Fraudulent Misrepresentation: If one party acts in bad faith or misrepresents their intentions causing significant financial loss to the other party, they may be guilty of Fraudulent Misrepresentation.
Theft of Trade Secrets: Obtaining Trade Secrets and using them for competitive advantage is unlawful and may result in a civil claim.
Each of these tort cases involves one party acting in bad faith to the detriment of the other. When one party acts dishonestly or with fraudulent intent, they act in bad faith. While there are lawful reasons why trade is prohibited, or someone interferes with a contract, intent can shift the case into unlawful territory.
Building a Business Tort Case
Because the legal definition of wrongdoing is fluid with many tort cases, calculating losses and building a case can be difficult. One of the most important elements in a tort case is estimating loss. Damages must be calculable with reasonable certainty, meaning they must equate to the loss. The judge will base their opinion on the loss estimation to calculate the damages.
If the offending party continues to act in bad faith despite the claim against them, the court may issue an injunction to stop further harm. Injunctions are uncommon but can occur in some cases.
Protect What Matters Most
Tortious acts can destroy a business financially and in the court of public opinion. If you are facing financial loss as the result of another party acting in bad faith, you may have a case. Our attorneys at Moore Rabinowitz Law provide aggressive representation backed by experience and a customized case strategy. Our team approaches every case with determination and a will to succeed.
Contact Moore Rabinowitz Law to find out how we can fight for you.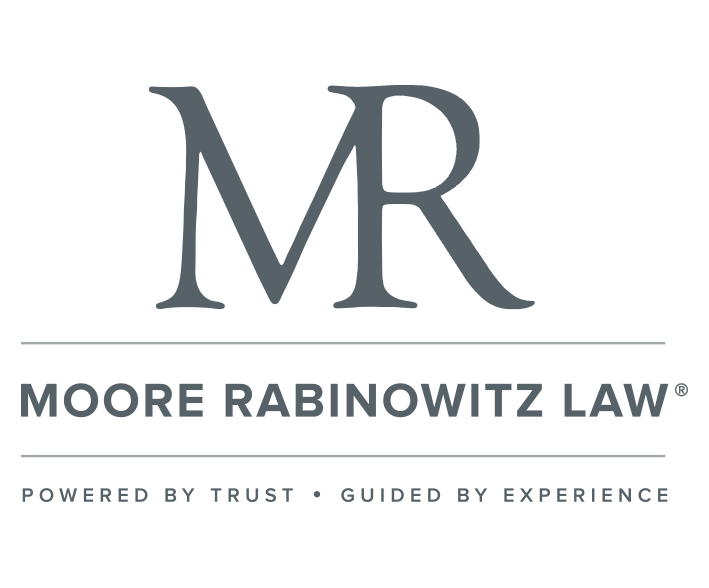 "Adam is truly a rockstar in his field"

- Ali P.

"Adam is a contract master"

- Bobby

"5 Star Litigator"

- Ethan

Contact Us
Call 754-253-8387 to request your consultation!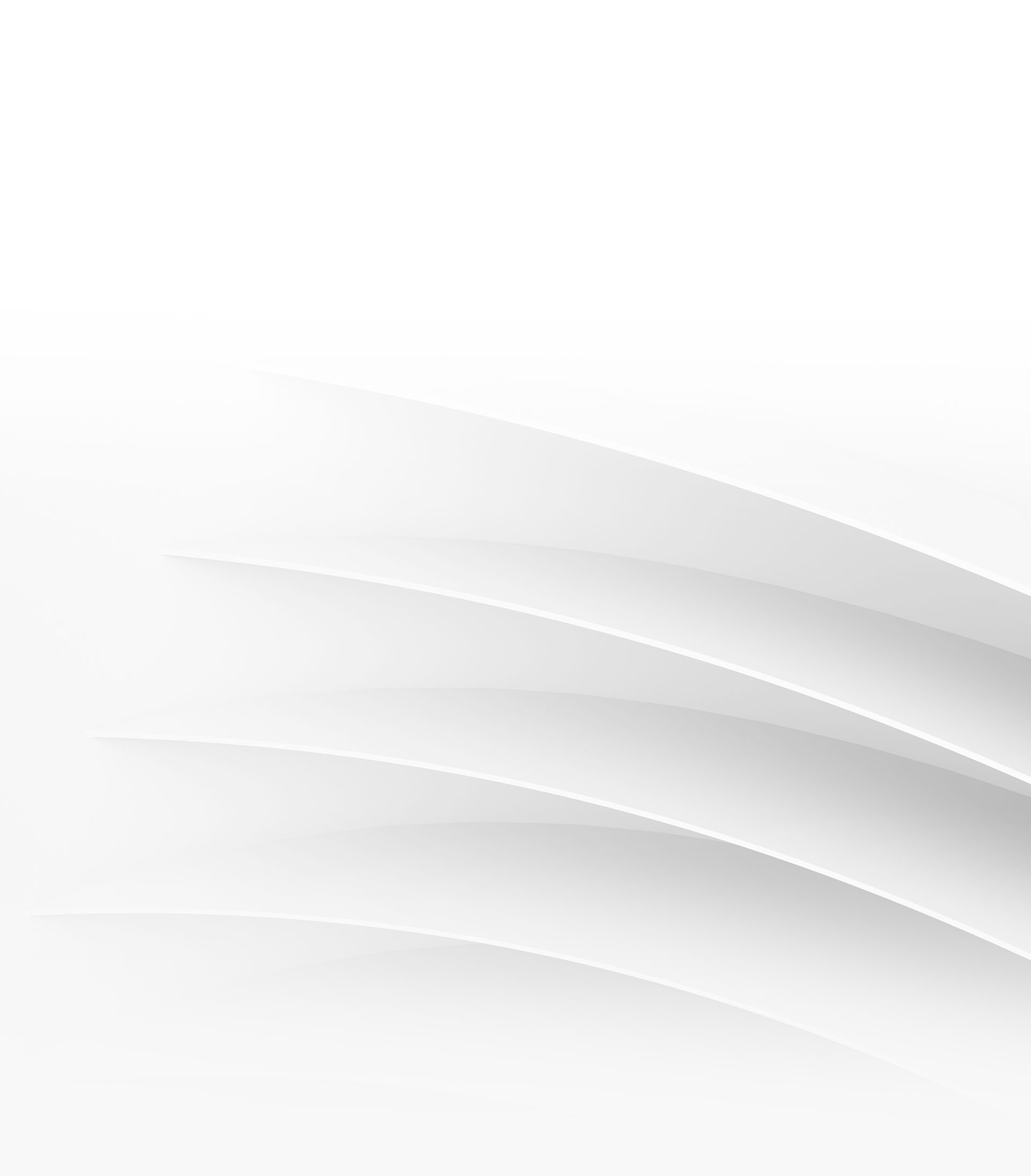 OUR EXCELLENT LEGAL TEAM MAKES ALL THE DIFFERENCE
HIGHLY EDUCATED AND EXPERIENCED LAWYERS AND PARALEGALS
The Moore Rabinowitz Law Difference
ADVOCATING FOR YOUR RIGHTS EVERY STEP OF THE WAY
EXPERIENCED ATTORNEYS AND STAFF

Our AV Rated and board-certified attorneys have more than 80 years of experience, aggressively advocating for our clients in the entire State of Florida.

PERSONALIZED REPRESENTATION

Our legal team evaluates each case and devises a unique, creative, assertive case strategy that directly addresses your legal needs.

RESULTS DRIVEN

At Moore Rabinowitz Law, our clients are our priority. We know how to get great results in a strategic way.

COLLABORATIVE APPROACH

Our attorneys take a team-oriented approach to build creative, unique, and aggressive arguments to achieve your goals.