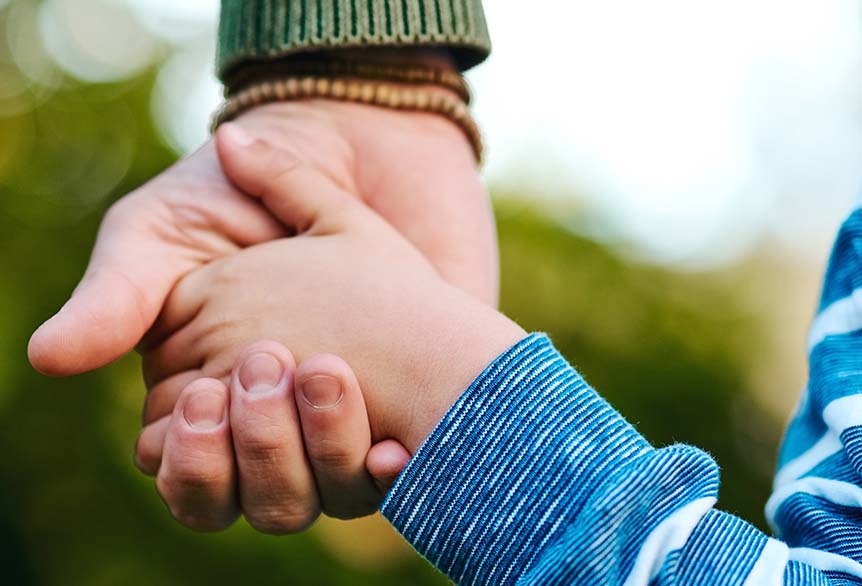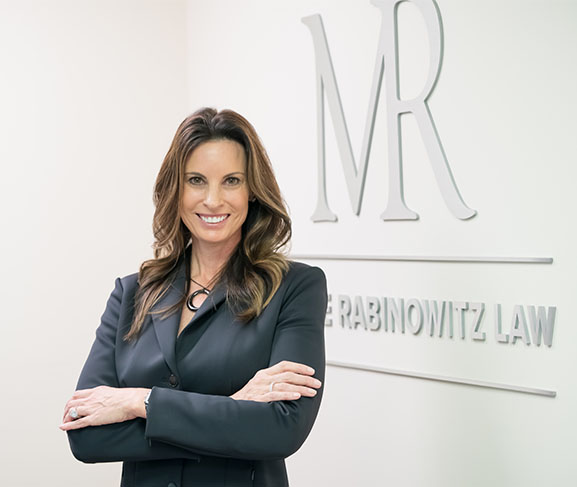 Family Law Attorneys
Powered by Trust • Guided by Experience
Florida Family Law Attorneys
Serving clients throughout the entire state of Florida, including Jacksonville, Florida Keys, Pinellas County and the entire Tri-County Areas
What Is Family Law?
Marital and family law encompasses paternity actions, divorce actions, alimony, child support, time sharing, child custody, equitable distribution, business valuation, stepparent adoptions, prenuptial agreements, postnuptial agreements, marital settlement agreements, post judgment enforcement actions, modification actions, domestic violence, dating violence, as well as name changes.
Why Should you Hire Sheryl Moore?
Sheryl Moore really loves what she does. She has more than 21 years of legal experience in her chosen field. She has represented high profile individuals throughout many corners of the globe. She has also worked on very complex cases and obtained remarkable results for many of her clients. She has been Board Certified by The Florida Bar since 2009 as a specialist in marital and family law, which truly sets her apart from the majority of other family law practitioners. Ms. Moore want her clients to be happy and successful. The best reward comes in the form of a client's thank you note once a client's case has concluded. Sheryl keeps all of her clients' thank you notes and cards in a special lacquered box in her office. She loves keeping in touch with clients after the conclusion of their case, which enables her to see her clients thrive both personally and professionally.
What is Moore Rabinowitz Law's Approach?
Moore Rabinowitz Law embraces the team approach and it works. Their hearts are in it. Moore Rabinowitz Law cares about their clients and they actually want to make a positive difference in the lives of their clients. Your case is important to them because it involves one's' life, livelihood, family, assets, children, and future.
After intake and upon hiring, Ms. Moore analyzes a client's case and guides a client through an initial assessment to formulate and propose powerful and viable litigation strategies. Ms. Moore will recommend that her client work with other professionals to assist in achieving preferred outcomes. She works with skilled forensic accountants, real estate professionals, criminal law attorneys, bankruptcy counselors, commercial litigators, mental health professionals, guardians ad litem, parent coordinators, vocational experts, business valuators, to name just a few.
Sheryl Moore's paralegal, Julie Heaney, and associate attorney, Megan McCall, are almost always available if Sheryl is in a court proceeding or a meeting. Sheryl asks her family law clients to copy her family law team on all communications so urgent questions can be answered quickly and efficiently.
Proudly serving clients in Miami-Dade County, Palm Beach County, Fort Lauderdale, West Palm Beach, Boca Raton, Delray, Parkland, North Miami, Aventura, Plantation, Cooper City, Davie & the entire state of Florida.


Contact Us
Call 754-253-8387 to request your consultation!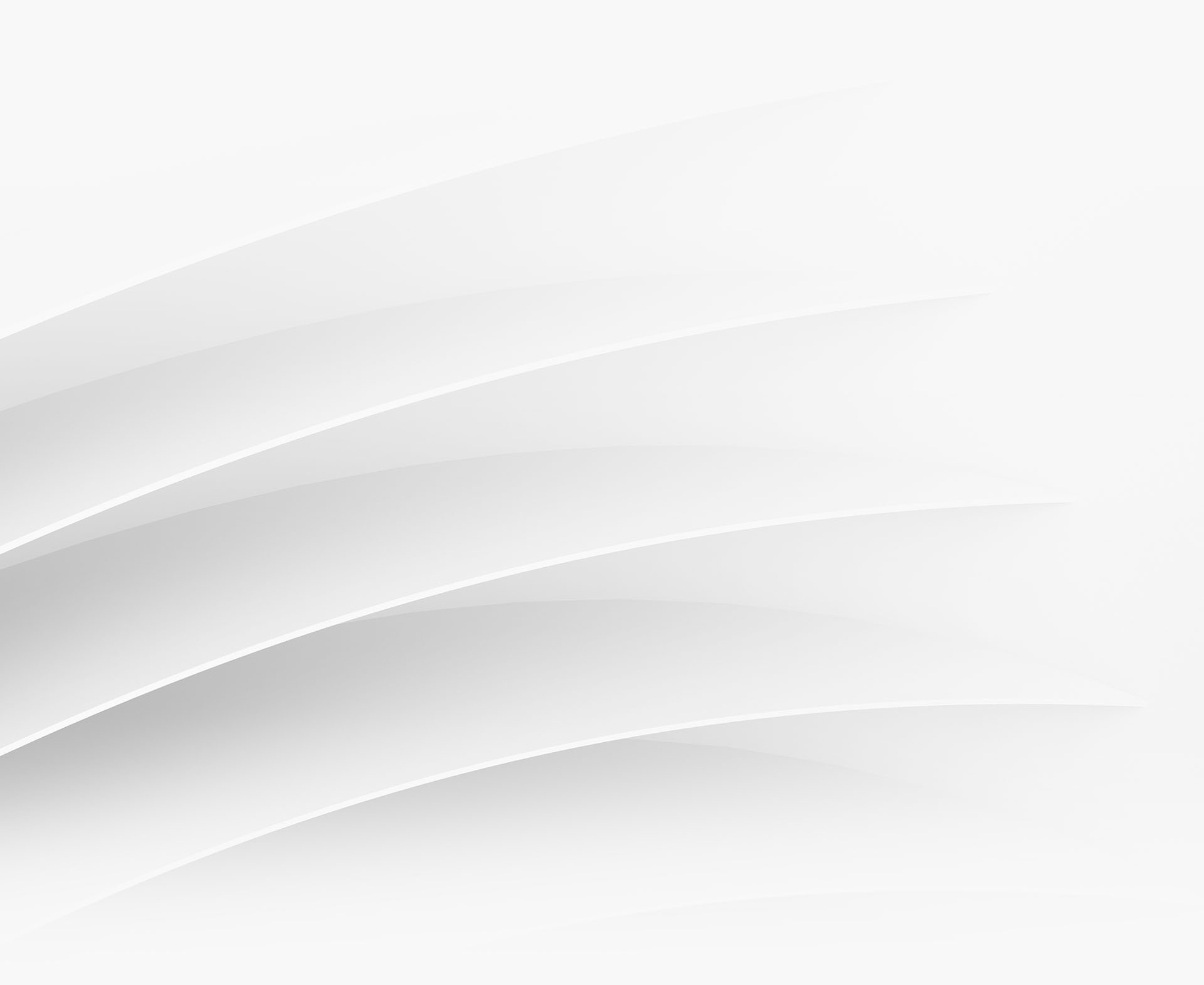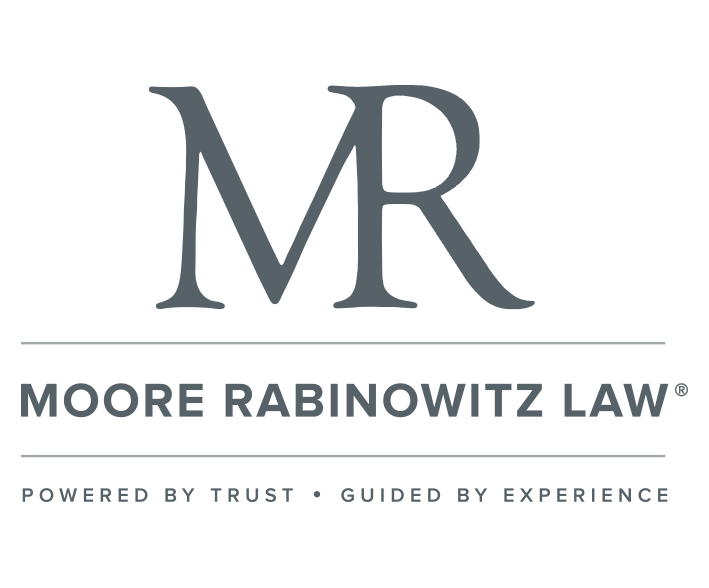 "I had many fears about my case and she answered all my questions and put my mind at ease."

- Meghan C.

"A lot of divorce attorneys just 'set it and forget it' but Sheryl is involved and you can tell she cares."

- Ellie S.

"She's even a really great counselor for those low days where you think the divorce might never end. 6-star review (if they'd let me). Thanks."

- Gavin P.
oUR LEGAL tEAM MAKES ALL THE DIFFERENCE
Highly Educated & Experienced Lawyers