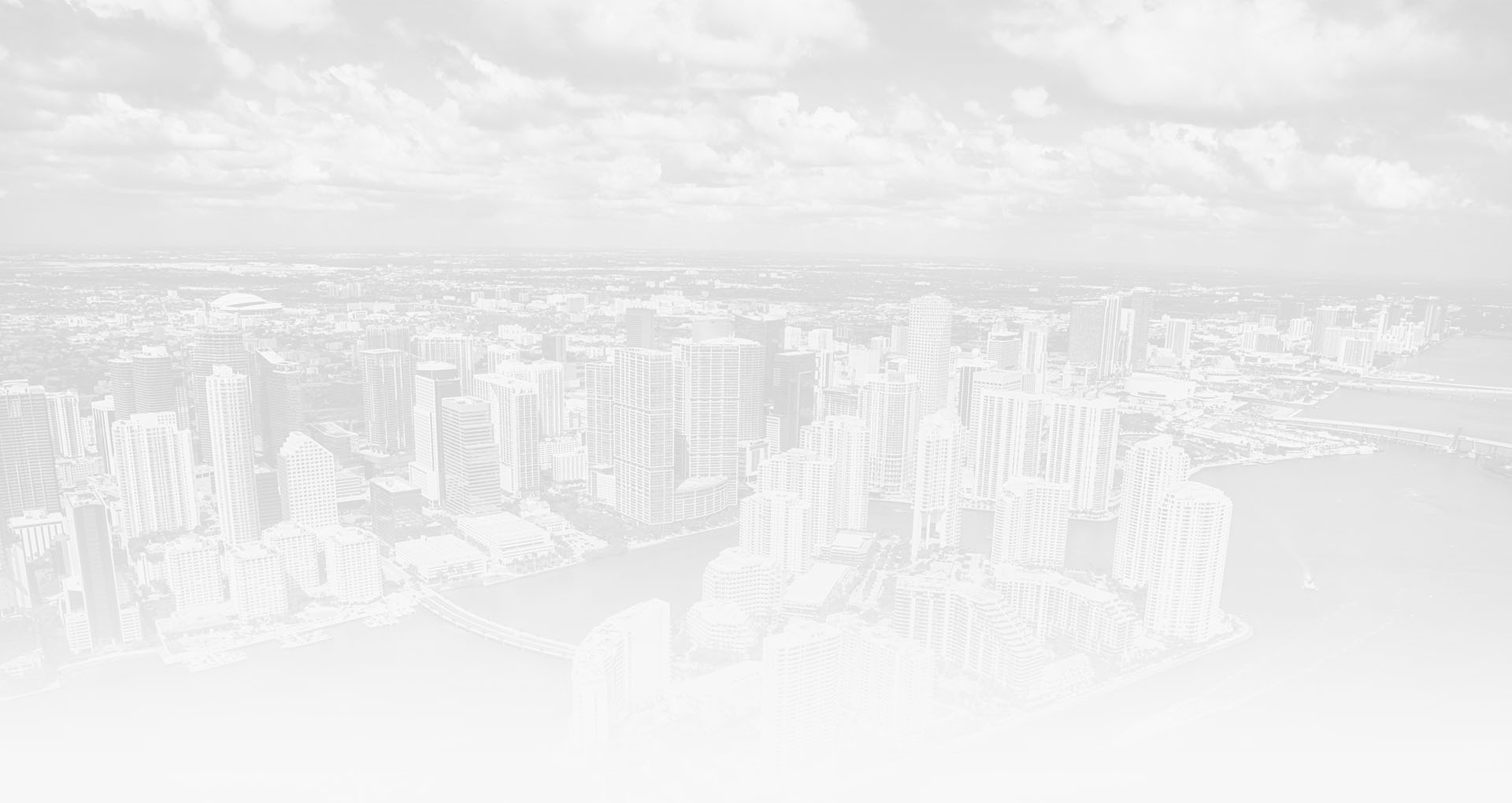 POWERED BY TRUST • GUIDED BY EXPERIENCE
Non-Compete Agreements Attorneys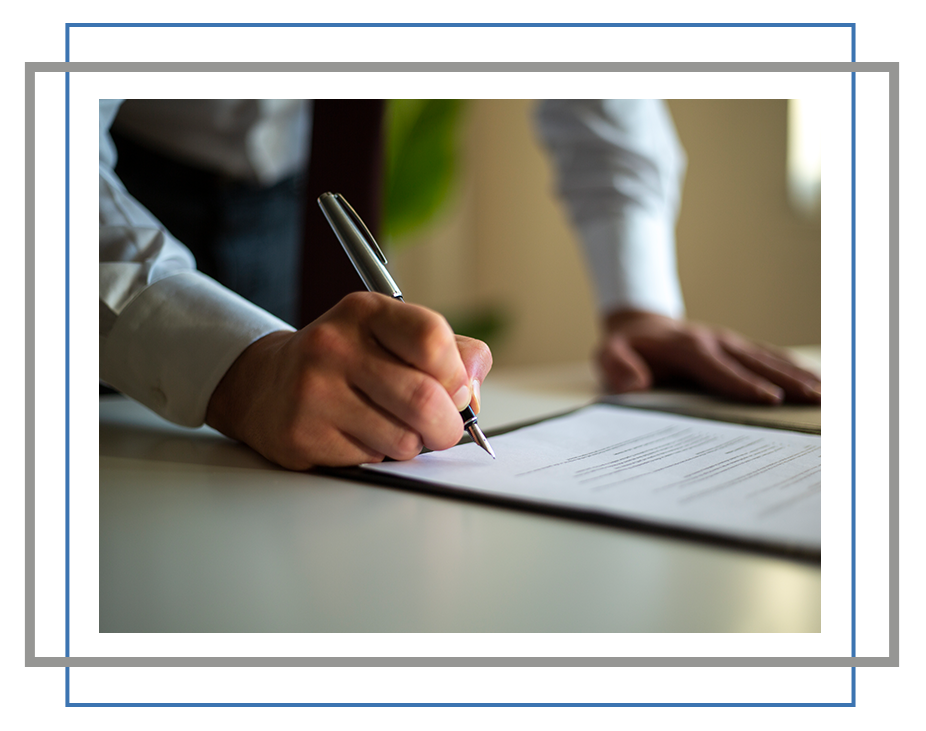 Non-Compete Attorneys in Florida
Dedicated Representation Serving clients in florida and througout the south Florida Tri-County Areas.
Restrictive Covenants (Non-Compete, Non-Solicitation and Non-Disclosure)
Moore Rabinowitz Law represents both businesses and individuals concerning all types of restrictive covenant litigation. This includes prosecuting non-competition agreements for employers and defending employees seeking to avoid enforcement. When it comes to enforceability of restrictive covenants, for either an employer or employee, there is no "one-size fits all" approach. While such agreements are presumptively enforceable, a court's examination is not limited to the four corners of the parties' contract. Rather, the approach of enforcement and/or defending these claims requires an attorney asking the right questions. Questions concerning the underlying relationship to determine whether there are "legitimate business interests" to enforce the parties' rights or to defeat same.
All parties should recognize that restraints on trade (non-compete and non-solicit agreements) contravene Florida's public policy because society encourages free enterprise and competition in the marketplace. Due to these facts, the Florida Legislature codified in Chapter 542, Florida Statutes, the necessary elements for our courts to evaluate the enforceability of such agreements.
As set forth in Florida Statute § 542.335(b), the legitimate business interests necessary to enforce a restrictive covenant must include, but is not limited to, the following:
Trade secrets,

Confidential business or professional information,

Substantial relationships with specific prospective or existing customers, patients, or clients.

Customer, patient, or client goodwill associated with:

An ongoing business or professional practice, by way of trade name, trademark, service mark, or "trade dress;"

A specific geographic location; or

A specific marketing or trade area.

Extraordinary or specialized training.
Restrictive covenants which include the enumerated elements above are merely the starting point for evaluating whether there exists an enforceable agreement between the parties because these agreements are unique. More specifically, litigation arising from restrictive covenants (non-compete or non-solicitation provision) is different than general contract litigation, because courts are vested with the authority to "blue-pencil" the breadth of a restrictive covenant to be consistent with the actual parties' underlying interests. This means a court can virtually re-write portions of the parties' contract based upon the facts giving rise to the litigation. This does not make the parties' contract invalid. However, it simply means a court may enforce a less restrictive scope, duration, or geographic area depending upon the facts giving rise to the parties' dispute.
A violation of a non-compete and/or non-solicitation agreement can give rise to two (2) types of remedies. The first remedy employers seek is an injunction to preclude future violations. The second remedy is for compensatory and/or liquidated damages.
Should you need an attorney to draft, evaluate or litigate an agreement containing a restrictive covenant please do not hesitate to contact us at 754-253-8387.
SERVING CLIENTS THROUGHOUT THE STATE OF FLORIDA, INCLUDING BROWARD COUNTY, MIAMI-DADE COUNTY, PALM BEACH COUNTY, MONROE COUNTY - THE FLORIDA KEYS, and the entire Miami area, Fort Lauderdale, Weston, Plantation, Cooper City, Davie, West Palm Beach, Boca Raton, and Delray.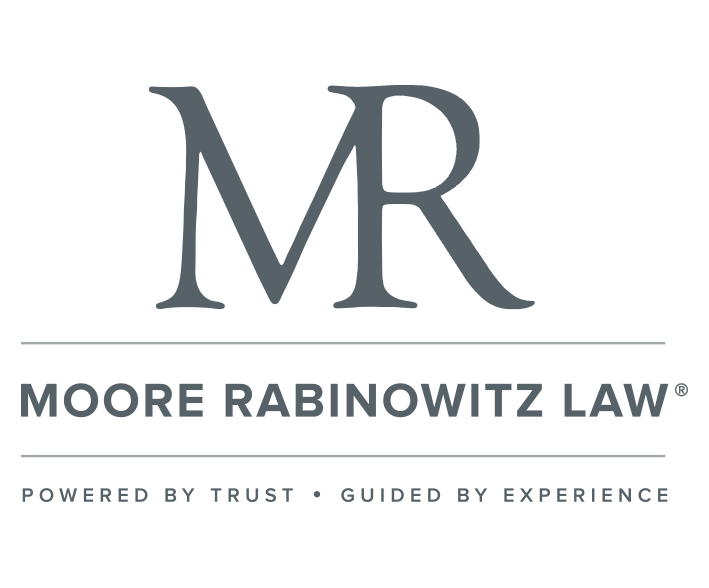 "Adam is a contract master"

- Bobby

"Adam is truly a rockstar in his field"

- Ali P.

"Thanks Adam!"

- Marcus

Contact Us
Call 754-253-8387 to request your consultation!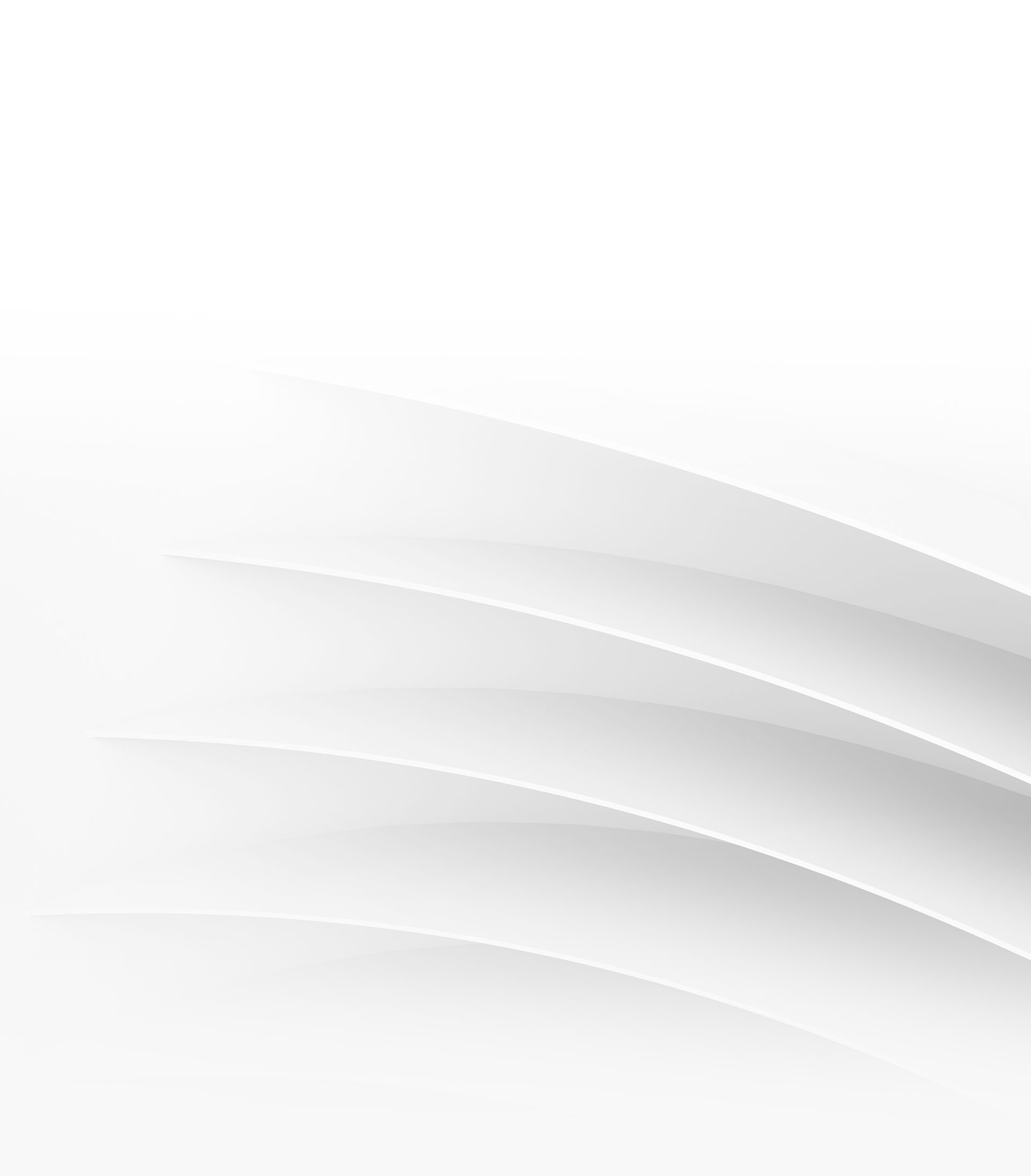 OUR EXCELLENT LEGAL TEAM MAKES ALL THE DIFFERENCE
HIGHLY EDUCATED AND EXPERIENCED LAWYERS AND PARALEGALS
The Moore Rabinowitz Law Difference
ADVOCATING FOR YOUR RIGHTS EVERY STEP OF THE WAY
EXPERIENCED ATTORNEYS AND STAFF

Our AV Rated and board-certified attorneys have more than 80 years of experience, aggressively advocating for our clients in the entire State of Florida.

PERSONALIZED REPRESENTATION

Our legal team evaluates each case and devises a unique, creative, assertive case strategy that directly addresses your legal needs.

RESULTS DRIVEN

At Moore Rabinowitz Law, our clients are our priority. We know how to get great results in a strategic way.

COLLABORATIVE APPROACH

Our attorneys take a team-oriented approach to build creative, unique, and aggressive arguments to achieve your goals.